Rivers, Stonier named co-chairs of Career and Technical Education Opportunities Task Force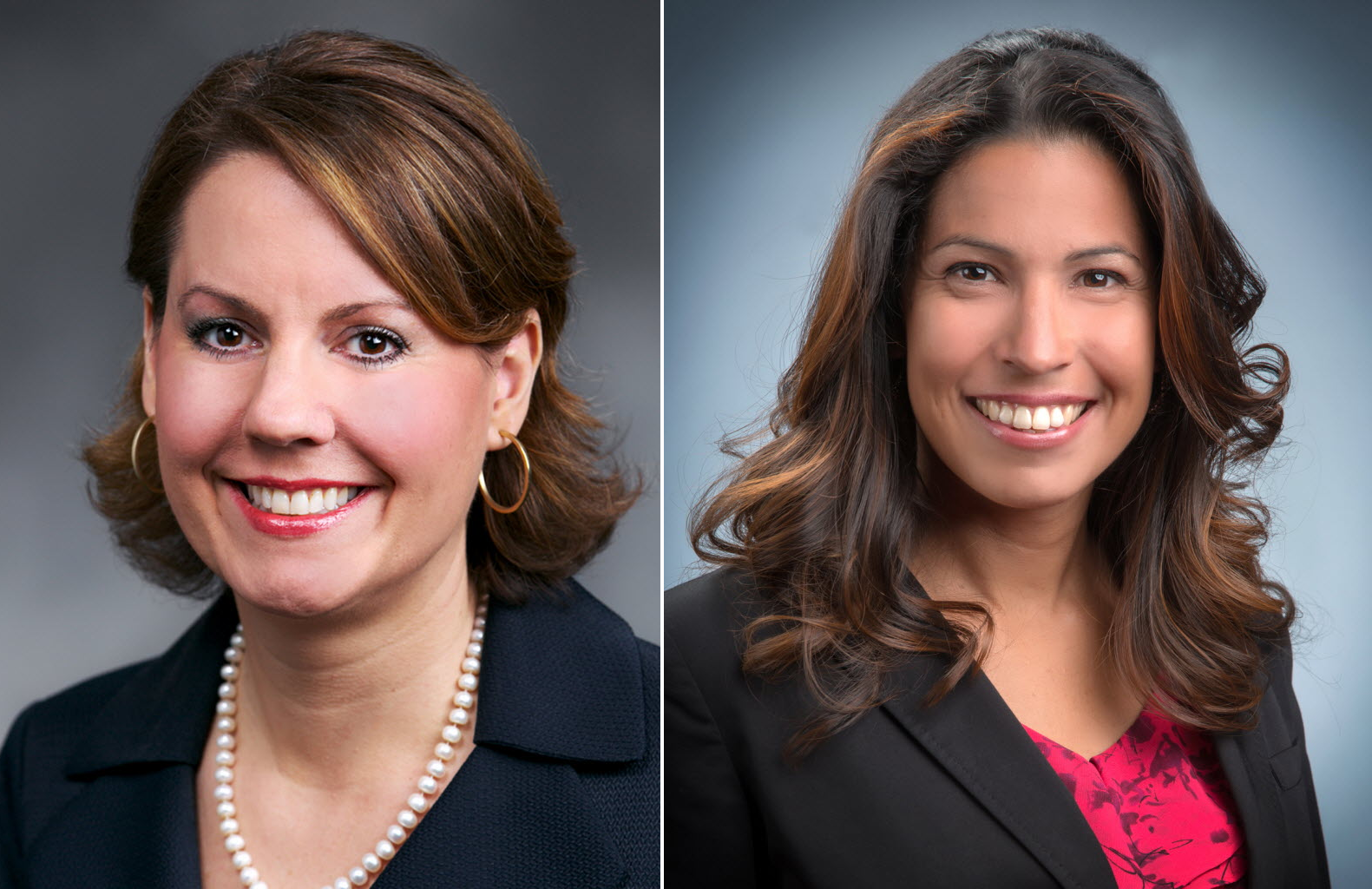 A new education task force that focuses on readying teens for a range of careers — not just jobs that require a college degree — will be lead by two state lawmakers from Clark County.
Rep. Monica Stonier, D-Vancouver, and Sen. Ann Rivers, R-La Center, will co-chair the Career and Technical Education Opportunities Task Force. The bipartisan group will consist of legislators from around the state who will create a plan to better prepare high school students for the jobs they are interested in.
"We have a skill gap in our workforce and we can do a better job of preparing students for work and job training programs," Stonier said in a press release announcing her new appointment. "We also have too many kids dropping out of school because they don't fit the traditional model (of heading to a four-year university)."
Rivers and Stonier also were recently named legislators of the year by the Association for Career and Technical Education for the attention they paid to career education during the 2013 legislative session, according to the announcement.
Stonier, who is serving her first term in the House, is vice chair of the House Education Committee, while Rivers, who is serving her first full term in the Senate, serves on the Senate's Early Learning and K-12 Education Committee.