Benton tries to influence CRC outcome in Oregon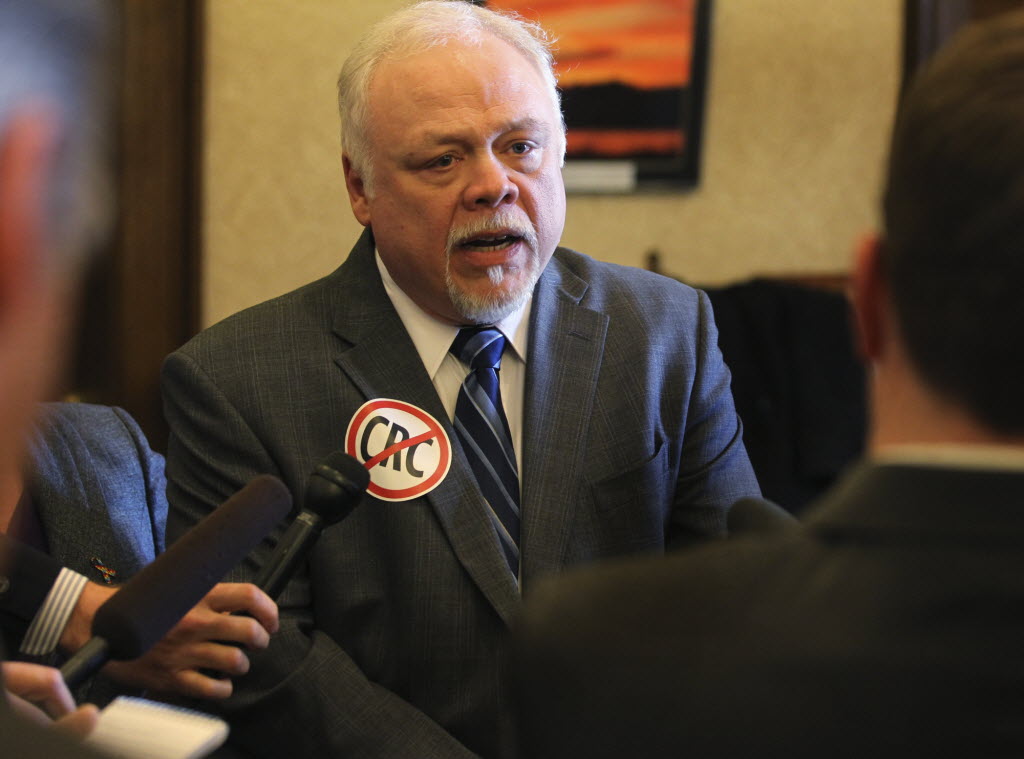 State Sen. Don Benton, R-Vancouver, brought up many grievances with the Columbia River Crossing project in a letter he apparently sent to Oregon state lawmakers Thursday.
In the letter, posted on Lew Waters' Clark County Conservative blog, Benton hits on CRC opponents' main talking points. He mentions the project's need to compensate a few riverfront businesses because of the bridge's limiting height, the CRC's inclusion of a light rail line, and the fact that Washington legislators did not commit any construction money to the project this year.
The $3.4 billion CRC was declared dead after Washington lawmakers declined to commit the state's share; Oregon legislators had said they would only commit their share if Washington did. Since then, a new version of the CRC has emerged as a pared-down $2.75 billion effort with Oregon solely at the helm. It would still replace the I-5 Bridge and bring Portland's light rail to Vancouver, but it wouldn't update any Washington freeway interchanges north of state Highway 14.
"I don't know what you have been told — but despite two special sessions, the CRC project is dead in Washington because a majority of legislators recognized that the project was fatally flawed and did not have the support of their constituents," wrote Benton, vice chair of the Senate Transportation Committee.
A majority in the Democrat-controlled Washington House approved a $10 billion transportation revenue plan that would have included Washington's $450 million share for the CRC. That transportation package, however, did not receive a vote in the Republican-controlled Washington Senate.
Senate Republicans now point out that House members did not pass the transportation package's bonding bill. Supporters of the package, however, say that bonding bill could have been passed next year without much effect on the plan.
Benton encouraged Oregon lawmakers to ask themselves why they would "force tolls and light rail on the citizens of another state." He also asked: "Why replace a bridge that is structurally sound when dozens of bridges in the Portland area are in dire need of replacement or retrofitting?"
In closing, he asks Oregon to just let the CRC die already.
"Wouldn't your constituents prefer that you reclaim that $450 million and allocate it where it is needed?" he wrote.
Oregon legislators will convene for a Sept. 30 special session, where they could vote on the Oregon-led CRC plan.