Clark County's Berrigan places fourth in bid for state GOP chair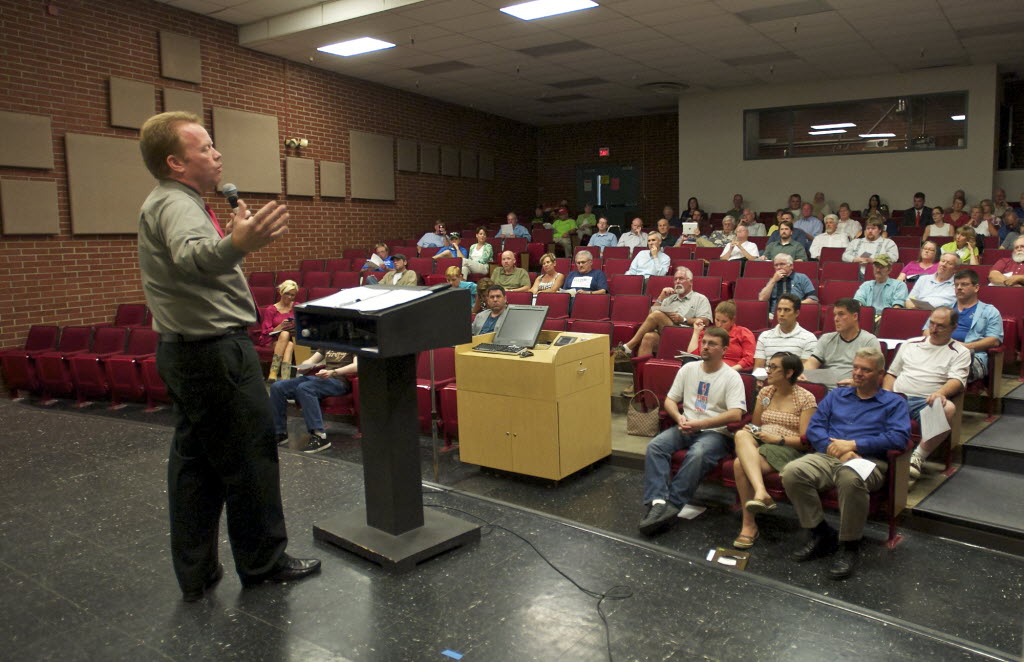 Although he didn't win, Clark County GOP's operations director Christian Berrigan called his run for state party chairman a good experience.
"I was really pleased with the people I met, and I established some new relationships," Berrigan said Friday.
During the first round of voting for a new chair on Saturday, members of Republican Party's Washington state committee cast 11 votes for Berrigan, 16 votes for Jim Walsh, 39 votes for Susan Hutchison and 41 votes for  Luanne Van Werven. In the second round, Hutchison won with 59 votes to Van Werven's 46.
Berrigan said Hutchison was touted as having fundraising skills, and that she's well spoken  and competent. "I'm very happy to support her and give her a chance to lead the party," Berrigan said.
Berrigan also said that the support he did receive, both from people he knew and others on social media, was very humbling, and he's trying not to let the experience go to his head.
Going into the process, Berrigan said, "most of the people there didn't know me." His pitch to the party included his desire to build coalitions between "perceived factions" within the party, focusing on the topics they agree on the most.
The last time a Clark County resident was elected as GOP chair was in 2000, when state Sen. Don Benton, R-Vancouver, was picked for the job.