Cantor will fundraise for Herrera Beutler Thursday evening during private Vancouver event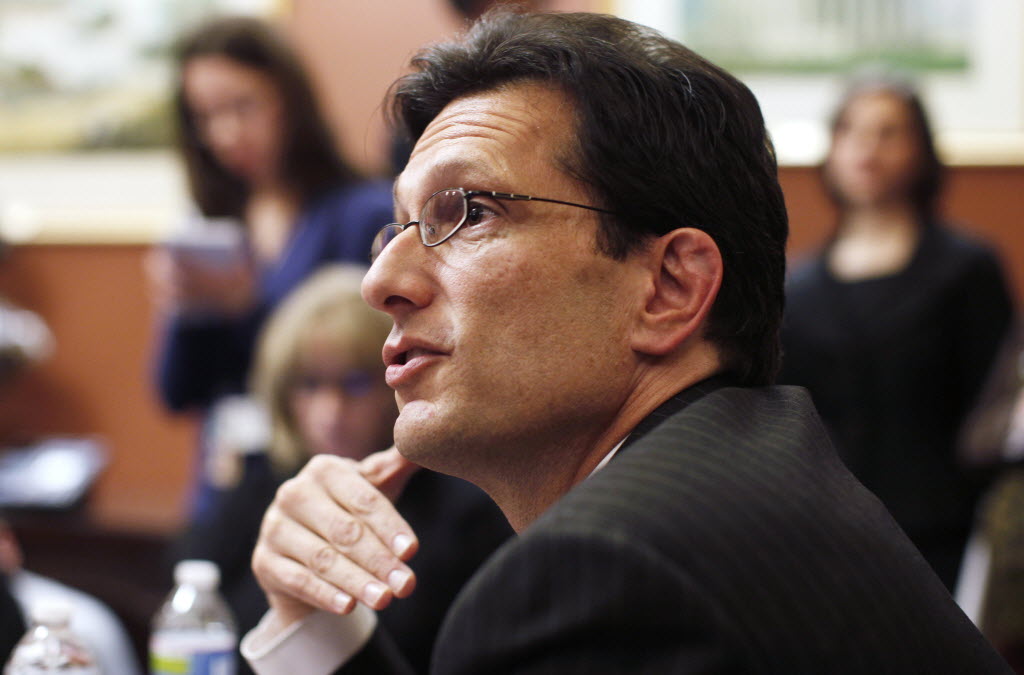 U.S. Rep. Jaime Herrera Beutler, R-Camas, certainly has some political star power in her corner.
Last year, House Speaker John Boehner, R-Ohio, attended her campaign kickoff in Vancouver, helping her bring in about $50,000 in a single event. Tomorrow, House Majority Leader Eric Cantor, R-Virginia, will visit Vancouver to attend her latest fundraiser. The event is closed to the press, and Herrera Beutler will not be there, her spokesman Casey Bowman said this week.
Herrera Beutler remains in a California hospital with her daughter, who is receiving dialysis after being born prematurely without functioning kidneys.
"This event had been in the works for months, and Leader Cantor was kind enough to agree to attend even though Jaime would not be there," Bowman said in an email.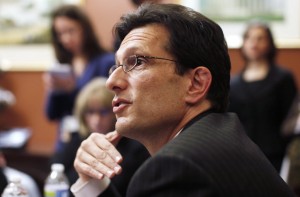 Tickets to the Thursday evening fundraiser cost $250 a person, and guests can attend a "photo reception" with Cantor for $1,000 a person, according to an invitation sent out by Herrera Beutler's campaign. Additionally, "contributions of any amount are greatly appreciated," but limited to $5,200 per person or $10,400 per couple, the invitation states.
The event will take place at the Vancouver home of Kaycee and Tom Wiita. The pair is familiar with the political fundraising circuit. They've attended a few campaign fundraisers for Mitt Romney's presidential bid, according to the Sunlight Foundation's Political Party Time website.