Harris weighs in on recent Benton controversies, says some people like to 'poke the bear'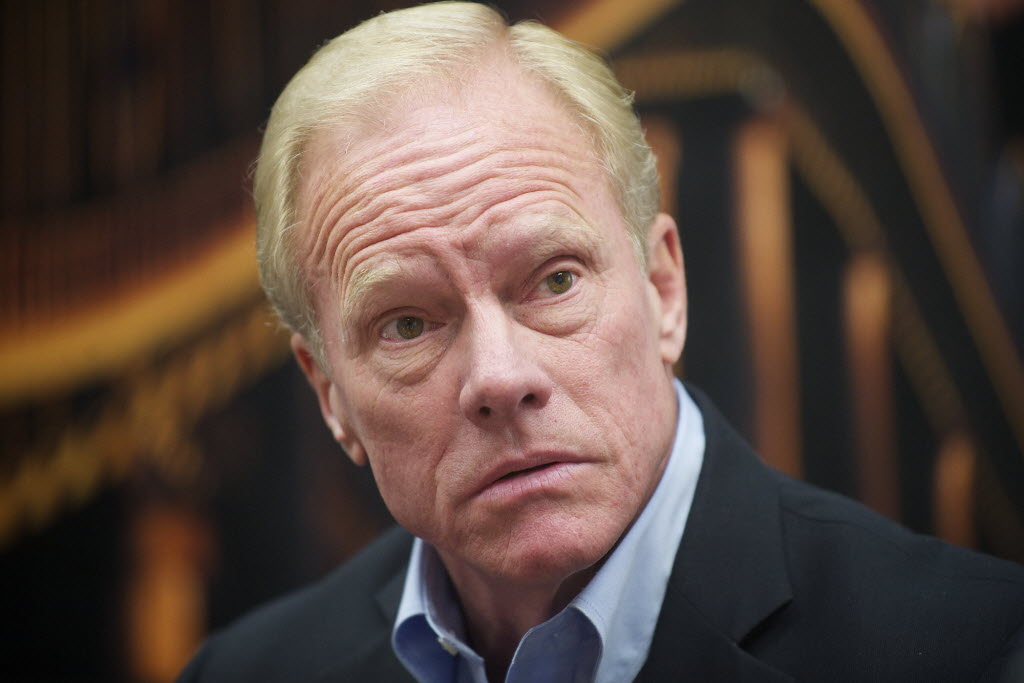 When The Columbian's editorial board asked state Rep. Paul Harris to talk about his Republican colleague, Sen. Don Benton, Harris didn't mince words.
Harris, R-Vancouver, said that if he was Benton, he wouldn't have filed a complaint against state Sen. Ann Rivers, R-La Center, for swearing at him on the Senate floor. Benton and Rivers have since made amends publicly.
Benton, R-Vancouver, called Harris the day after he made the complaint.
"I said, 'I wouldn't have sent that letter, Don,'" Harris recalled. "I don't think you're going to win against a woman. I mean, there's several reasons I would never have done that."
Harris also criticized Clark County commissioners for they way they hired Benton for the environmental services director position.
"I would never have done the hire that way," said Harris, who has expressed interest in running for a county commissioner seat. "They could have hired Don anyway. Why not just go through the process?"
When asked if Harris would have hired Benton, even after going through the process, Harris said that would depend on the other applicants.
"I think Don knows a lot about ecology," Harris said. "Do I think he's the most qualified guy? I honestly don't — I don't know who they had to pick from. … I'd have to sit down and see who they had to choose from and see if he was the best candidate. But the way they did that, to be honest with you, you probably didn't have that opportunity. I would have gone through the process."
Harris said he and Benton differ in that Benton seeks out controversy while Harris would rather stay out of the spotlight.
"No news, good news, you know?" Harris said. "Stay out of the paper, don't cause controversy, just do the right vote. … Sometimes I think there's some people,  they like poking the bear."
Harris continued: "I'm not a bear poker. Never have been; never will be."
Click the play button below to hear the full exchange between Harris and The Columbian's managing editor, Lou Brancaccio:
[soundcloud url="http://api.soundcloud.com/tracks/102448127″ params="" width=" 100%" height="166″ iframe="true" /]