May animal community talks
Join the Animal Community Talks at 2:30 p.m. Saturday, May 24:
'Training Methods: No Two Trainers Are Exactly Alike' by Mary Majchrowski of Bravo Dog Training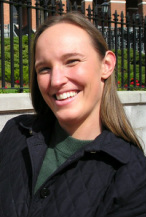 'Desensitization and Counterconditioning: The Details Make All the Difference!' by Dr. Christopher Pachel of the Animal Behavior Clinic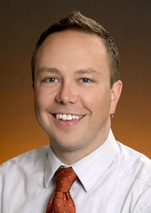 This event is geared to those who work or volunteer in the animal field. RSVP here. The talks will be held in the  Community Room at McMenamins Kennedy School, 5736 N.E. 33rd Ave., Portland.