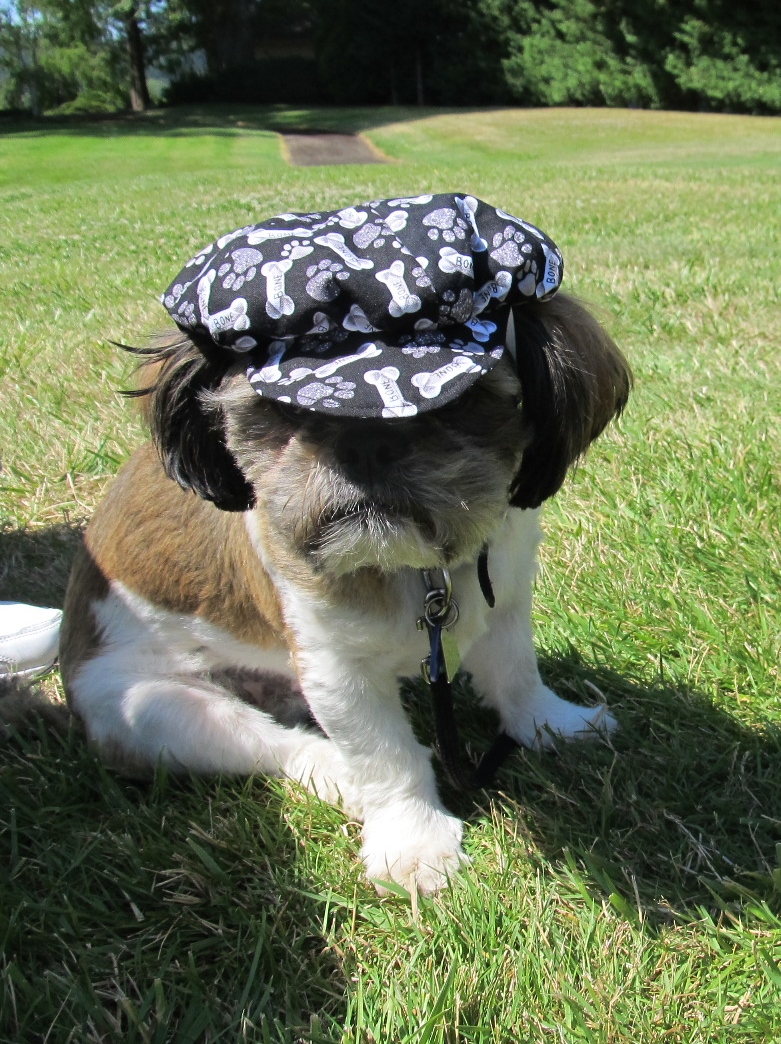 These days many consumers are buying more Eco-friendly pet products. It has become hip for companies to create beds, collars, toys and even clothing from recycled products. Not only does it save the landfills but our trash truly can be turned into treasures from an animal's perspective. The focus is save the world from waste and make the earth greener, using recycled products for our pets.
Manufacturers are using materials such as rubber tires, turning them into dog toys and mats. Plastic bottles are being used for pet beds and collars. Even reclaimed organic cotton is now being used for many new pet clothes products. We now have biodegradable poop bags made from a plant-based polymer, so you can give up the plastic bags. Most of the manufacturers are testing to ensure the products are safe for your pets and the environment.
With this day and age we should be able to get products for our best friends that are durable that can stand up to the wear and tear yet still be Eco-friendly. Shopping around at the smaller pet stores you can usually find something green for your best friend. Sometimes it can cost a little more, but remember you are saving the planet.
I myself have started using all of my leftover fabrics to make dog hats and toys. This gives me a chance to use up all the fabrics I have left over from making my pet fashions. The toys then are used as give-aways or donated to rescues and shelters. My products are made right here in the USA. You get what you pay for, a better made product that lasts. Let's all do our part to make the world a greener place and reuse and recycle whenever possible. Please support company's that make our trash something we treasure and make us a greener America.