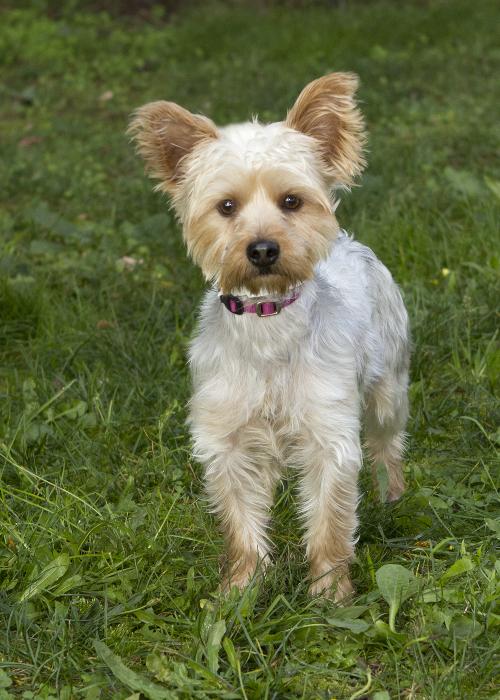 Looking for a Yorkie? Look no further here is a Yorkie mix looking for a home. Please rescue this boy named Bumble. He would love to be your lap dog.
He is young and will be a best friend to who ever takes him in. Being that he is a Yorkie he will be looking for someone who can spoil him rotten. They do recommend a home with no small children as he is not great with kids. Sometimes kids scare him and he may have been scared at some point in his life.
Yorkies do tend to like to own their humans for life. They are the first to get adopted due to their size and personality. Little Bumble needs a home of his own. If you want to see him, you need to set up an appointment with the Southwest Humane Society. His info is posted on their site. However he is being fostered, so you must set up an appointment to pay him a visit.