Portland Pet Expo is coming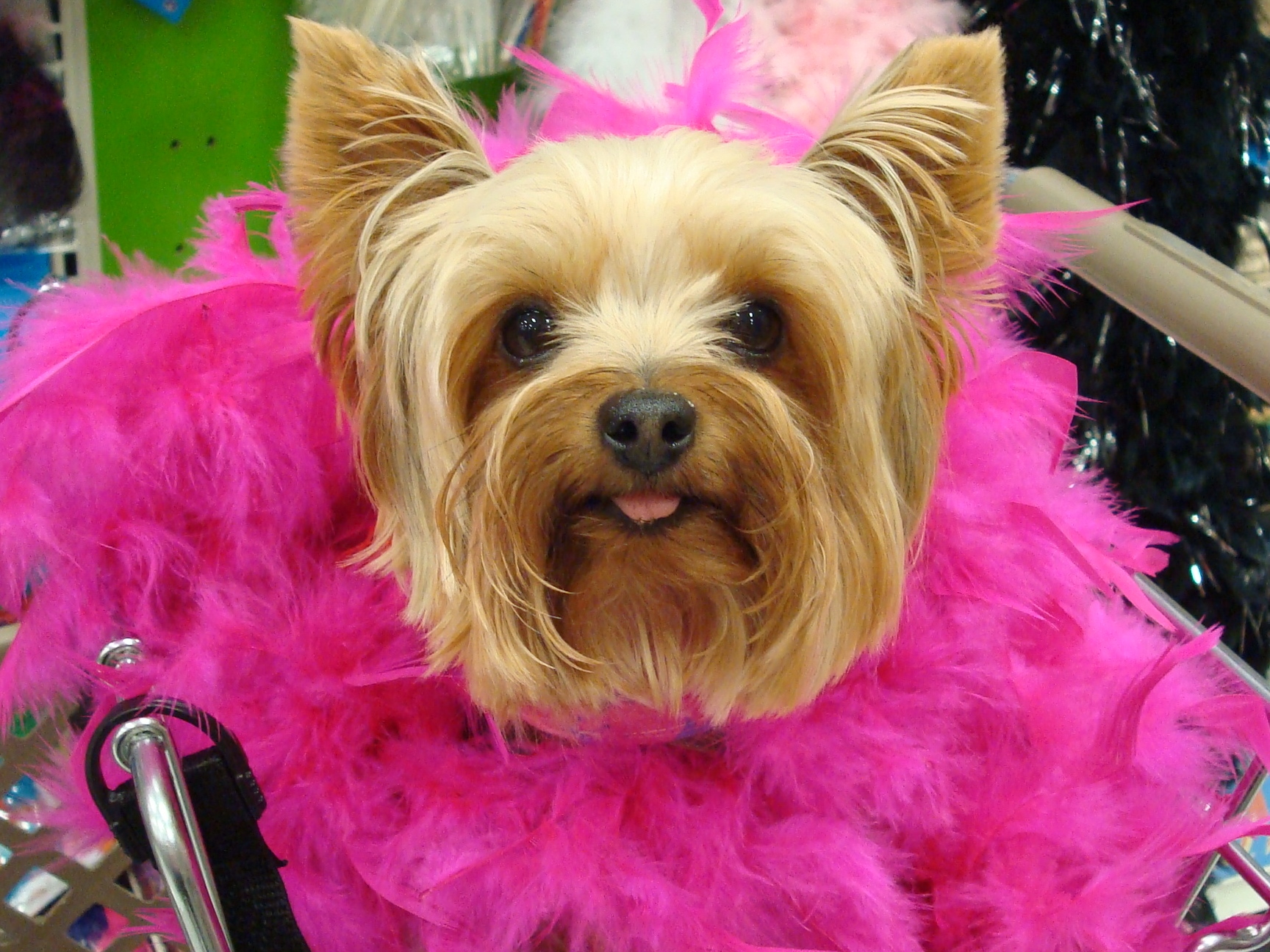 Mark you calendars, you are all invited to the big event of the year for pets of all sizes. Yep, the Portland Pet Expo is Oct. 12 the to Expo Center in Portland. Admission is free, and kids and pets are welcome. Pets must be on a fixed lead and have proof of vaccinations to enter. A copy of your pets' current shot records will get you in. All pets must be on their best behavior to attend this event. The time is 10 a.m. to 6 p.m.
You can meet Shorty and Hercules from Animal Planet's show "Pit Boss." They will be signing autographs and talking about pit-bull rescue. Shorty will have lots of great stories to share.
Looking for a new pet ? This is a mega adoptions event. Rescues and shelters will have lots of cute pets available for adoption. You can also get microchips and discount vaccines. There will be contests for those with a talented pet and those in costume, along with lots of other helpful tips on pets and activities for the kids.
This is my main event, the last of the year. The Wild Child Pet Fashion show is at 3 p.m. on the main stage. I will be dressing up all kinds of pets including rescues for the show. I like to include everyone so, if you would like to be part of the show you can contact me for more info. But, please come one hour early to my booth for a fitting; we will make sure you are stage ready for the fashion show. We love to feature unusual pets and have special guest pets every year. All kids are welcome to show off their best furry friends. The show is a big hit and draws quite a crowd so seating is limited. We can't wait to rock the runway with all the cutest critters. We will have new fashions for pets of all sizes. I hope to see all our human and fur friends for the big event of the year. Please share with all your doggy friends.