Paws in the Grove-Benefit Event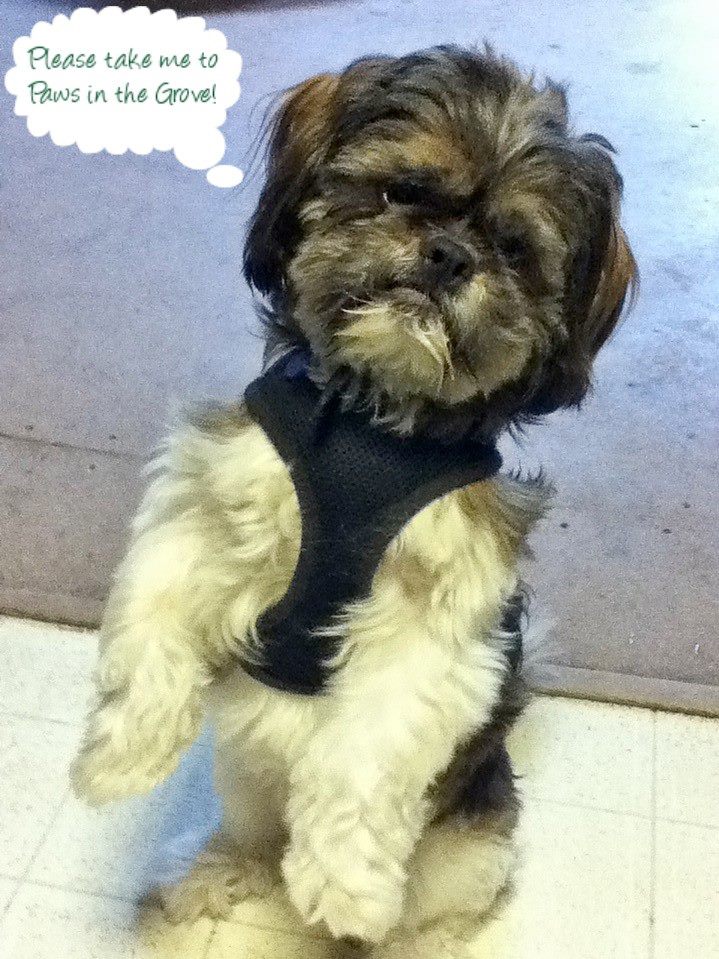 The first Paws in the Grove benefit is being held on Aug. 3 at Lincoln Park 2725 Main St., Forest Grove, Ore. This event will benefit the Forest Grove Senior & Community Center. This is a 1 or 2 mile walk run fun for the entire family. Come with the kids and furry four-legged ones of all shapes and sizes. The doggy fun run starts at 9:30 a.m. and events run until 3 p.m. Volunteers are always welcome to join in and get a free shirt for helping out.
There will be demonstrations by Deaf Dogs of Oregon. Agility dogs may be enjoying some fun play. They have a live band and food for your tummy. Doggy friends of all shapes and sizes will be in attendance to help out the cause.
We sometimes forget about the seniors in need. The Forest Grove Senior & Community Center offers many vital services to seniors in our community. However, they could not continue services if it were not for the time, money and donations from members of the community. Many of our seniors love pets and pets can help them in many ways. You and your pet can help out this time around the tickets are only $10 to $15 if you can't walk or run, please consider a donation.
There are free gift bags and bandanas for all those participating. Plus Wild Child Pet Fashions will be there showing off the latest in pet attire. Your pet can model and be part of the show just stop at the Wild Child Tent for info/fitting before 11:30 a.m. We look forward to seeing you all there.
For more info check out the Facebook page: Paws in the Grove or contact the Forest Grove senior community center directly.