About this blog
A group blog featuring food and recipes by local cooks, as well as some of their perspectives on the local food scene.
Dinner with Chicca- 1979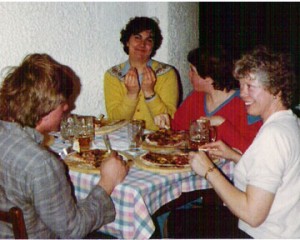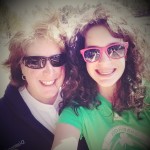 Janine Blackwell
Food has always been a main focus of my family life! At 12 years old I picked berries during the summer and at 15 I started work in the local cannery. This was my summer job all through college (my father was the production manager for Norpac Foods for 30 years, so I had an in!) Each summer my mom would can and preserve fruit and vegetables so we could have "good stuff" all year long. I attended a cooking school while I lived in England for about a year, but my life took a different turn and I did not go into food professionally. My sister owns a restaurant in Colorado and my brother works for a blueberry processing plant in Silverton, OR. Like I said- a family affair! I teach video and film at Columbia River HS (love it) but I also love to cook, can and preserve. I work to use as much home grown, locally produced and organic product as I possibly can.
---