Bacon is Makin' Menus Everywhere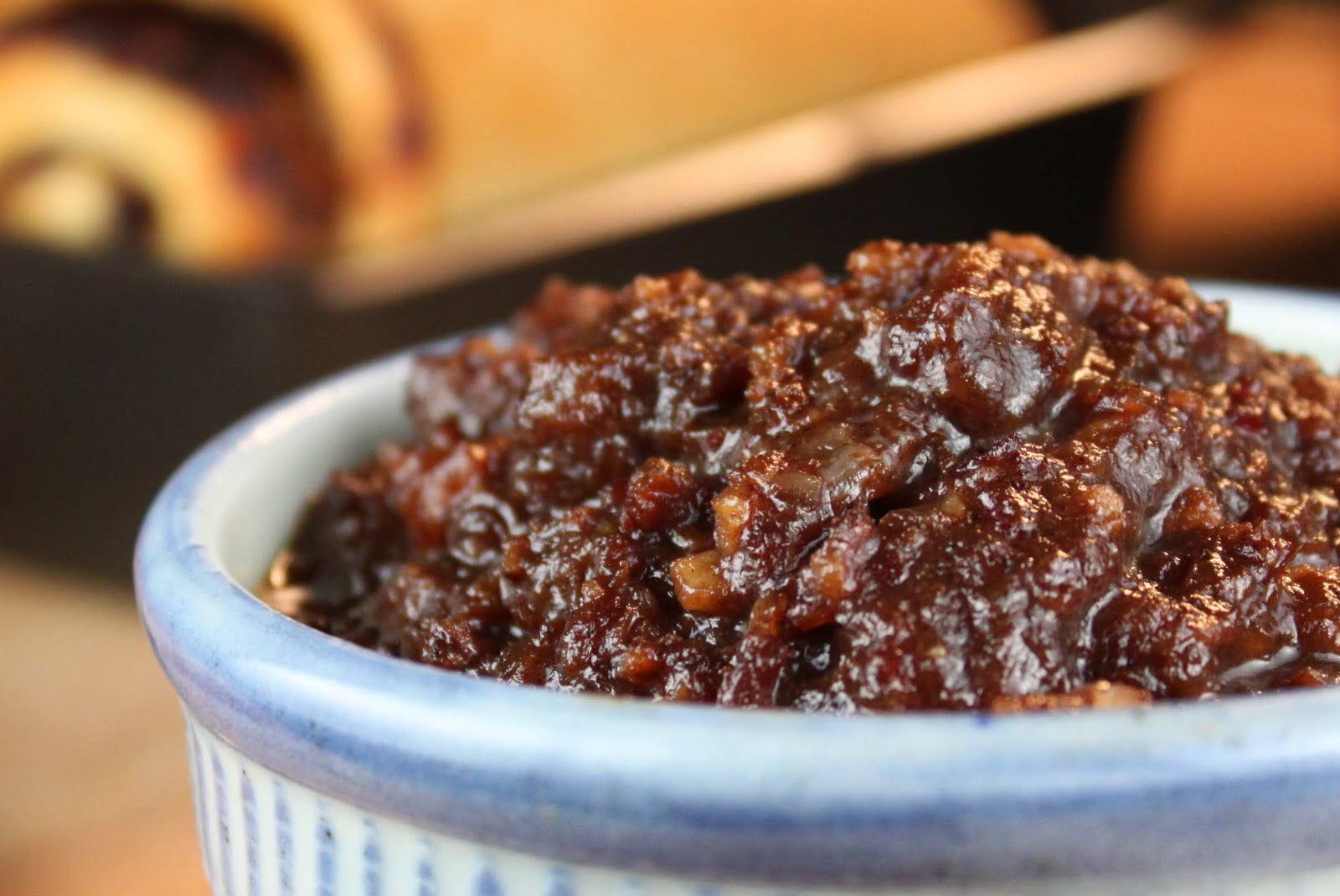 You might have noticed that our region is obsessed with bacon.
I blame it all on a little doughnut shop called Voodoo. They were the first to combine swine with pastry, and the Bacon Maple Bar has been a smash success ever since. Then Bunk Sandwiches came out with a Pork Belly Cubano, and the food world took notice of that. Suddenly, bacon was everywhere. Dipped in chocolate. Deep fried. Even baked. As a kid, I was lucky to get bacon bits in my salad. Now, I can't even order a Bloody Mary without a strip of bacon poking out of the top of the glass.
Mind you, this isn't a bad thing. It's just an observation.
We were visiting family in Nevada for New Year's, and decided to make a "Portland-style" Bloody Mary bar, a do-it-yourself affair that included crispy strips of bacon. If you want a good laugh, try serving a cowboy in Ely an alcoholic beverage with a piece of bacon dangling over the rim. I got a look like I was nuts for dreaming up such a concoction. "It's all the rage!"  did nothing to soothe his feathers, either.
The latest bacon makin' obsession around here? Bacon jam. This concoction is sweet, savory, and smoky, and tastes great spread across a slice of bread. I had it atop a burger once in Everett, WA. Last night my wife and I went out to dinner at Tasty 'N Sons on N. Williams in Portland, and bacon jam found its way into our meal not once, but twice: atop her thick-cut pork chop, and accompanying the wild mushroom bread pudding we shared. It enhanced both dishes and helped bring out the flavors.
I can only imagine what the Ely cowboy would think about that.
If you're fretting over the dietary implications of too much bacon, just talk to Pearl Cantrell of Abilene, Texas. She celebrated her 105th birthday last May, and made national headlines when she attributed her longevity to a daily dose of bacon. "I love bacon. I eat it every day," the centenarian told news reporters. When Oscar Meyer got wind of this, they sent her – what else? Free bacon. And took her for a ride in the famous Weinermobile.
So rather than scoff over the fall of (north)western civilization and worry about too much bacon, embrace it. One day Oscar Meyer might come knocking on your door!