Arrive before 5:00 today if you want to see animals!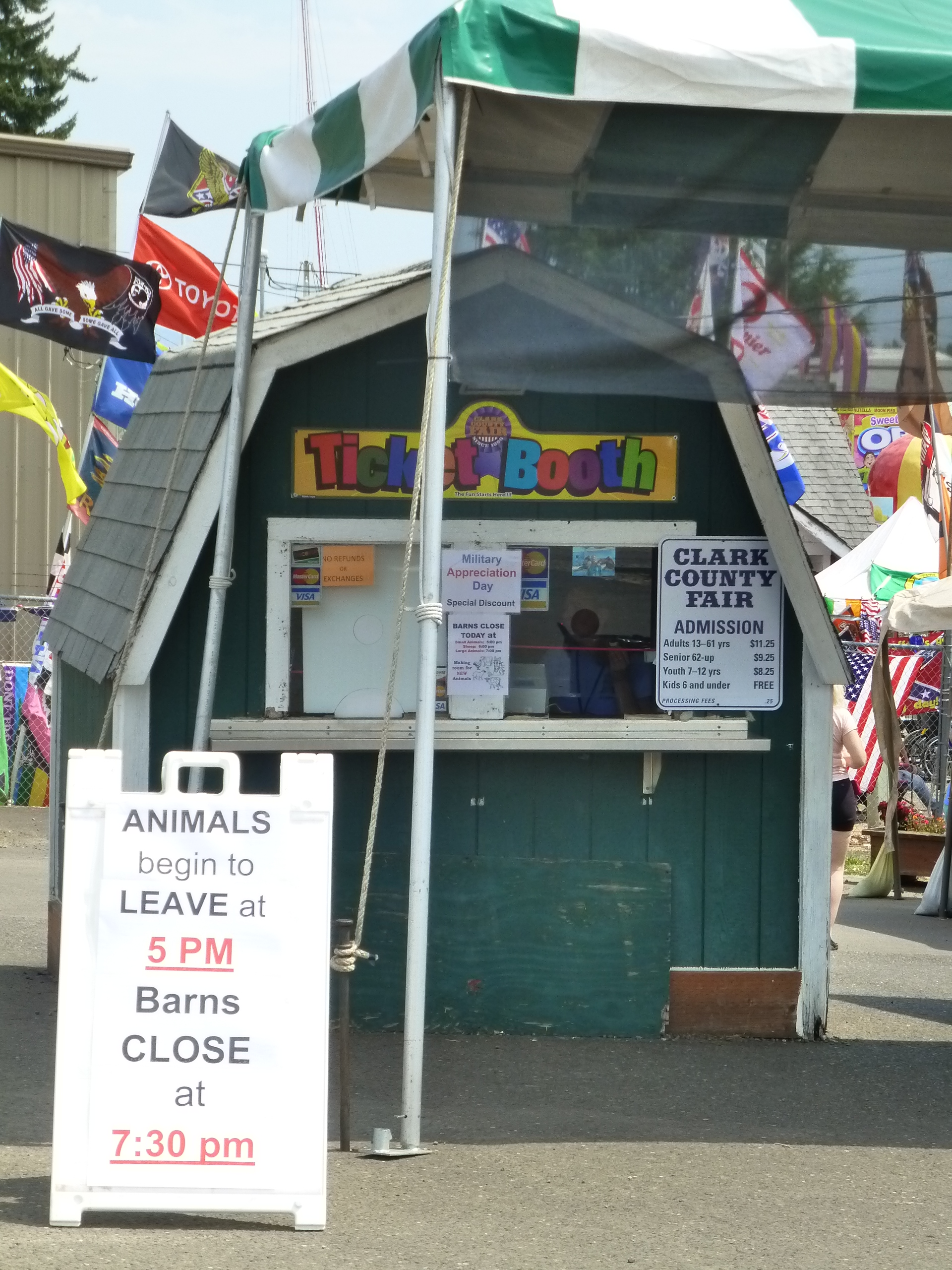 I'm not sure if today has an official name (other than Tuesday), but I call it "Switch-Over Day."  It is when all the animals that have been here since opening day finally get to go home, and a new set of animals get to come enjoy the Fair.
In most cases, the 4-H animals are leaving tonight and Open Class ones will be here tomorrow.  The exceptions are Beef & Dairy Cattle, Pygmy Goats, and Sheep.  For those guys and gals, it is the reverse.
The animals start to leave tonight at 5:00pm and the barns close to the public at 7;30pm.  It will then be a busy night of the next round of critters and their human friends getting things set up to greet you tomorrow morning.
If you aren't interested in animals, today is a great day to be at the Fair – crowds are light, the breeze is steady, and there is plenty of seating in the Food Court.