New stuff to see at the Fair TOMORROW!!!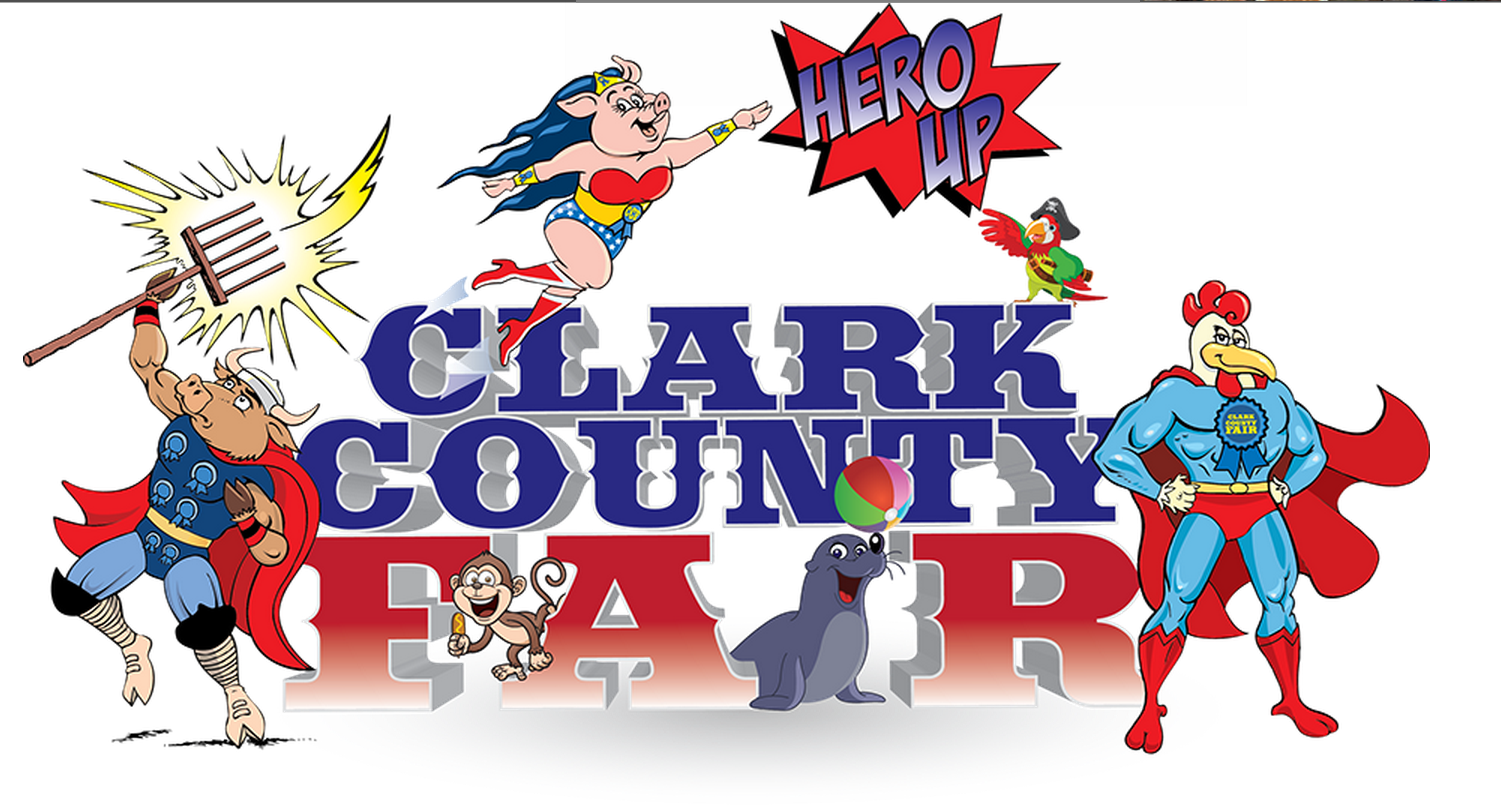 It's almost here!!!  The Fair….THE Fair…starts tomorrow!  Yippee!
Friends have asked me what I do on the first day of The Fair.  Typically, I like to wander around and get a "lay of the land" to see what's new.  New shows, new rides, new food vendors.  Typically I do this while munching on the first of many ears of corn dripping with butter.  If I end up with a butter stain on my shirt by 1:00pm, I have done myself proud.
So what is new at the Fair this year??
Well, I hear there is a monkey show.  MONKEYS!! I can't wait to see what that's all about.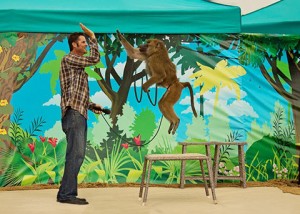 The diving pirate show is gone (good call, Fair Management People) and in its place is the Pirate's Parrot Show.  The Pirate has been at the Fair for several years now but rumor has it that his show has expanded a bit. You can count on me to report back if the rumors are true.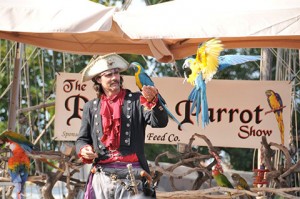 The Fair's  theme this year is superheroes so there is a Superheros Adventure with reports of laser tag, a museum, and interactive games. Sounds cool!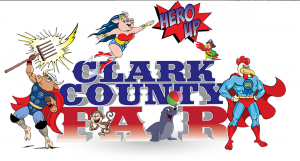 There seems to be a bit more of a focus this year on getting the word out about next Wednesday (Aug 12).  It is "Prime of Your Life Day" geared at folks 62+ and there will be special pricing as well as senior-geared activities and shows.  I suspect more will be revealed as the day approaches.
I also noticed that the rodeo in the grandstands is gone this year.  There is still Bull Riding on Wednesday but typically Tuesday has been reserved for bronc riding and roping and barrel racing and such.  That's gone this year and in its place is a night of Throwback Music.
Starting at 4:00pm on Tuesday, August 11 will be three tribute bands.  The '60s will be represented by a Beatles tribute band at 4:00pm; the '70s will be rocked by a Led Zeppelin tribute band at 6:00pm; and we can have it anyway we want it at 8:00pm with a Journey tribute band shouting out to the '80s.  Although I will sort of miss the rodeo fun, I am looking forward to hearing some good ol' classic rock instead.
One other big change this year is the Clark County Fair website.  It got a major overhaul during the off-season and it is a great improvement.  Although I liked the down-home farmy fun of the prior website, this new one is a bit more slick and professional and easier to navigate.  And it is a fantastic resource for more details on show dates and times. Check out the new Clark County Fair website here.
We're in the countdown of mere hours now!!  See you all at The Best Fair EVER!!!