Fair entries make GREAT weekend projects!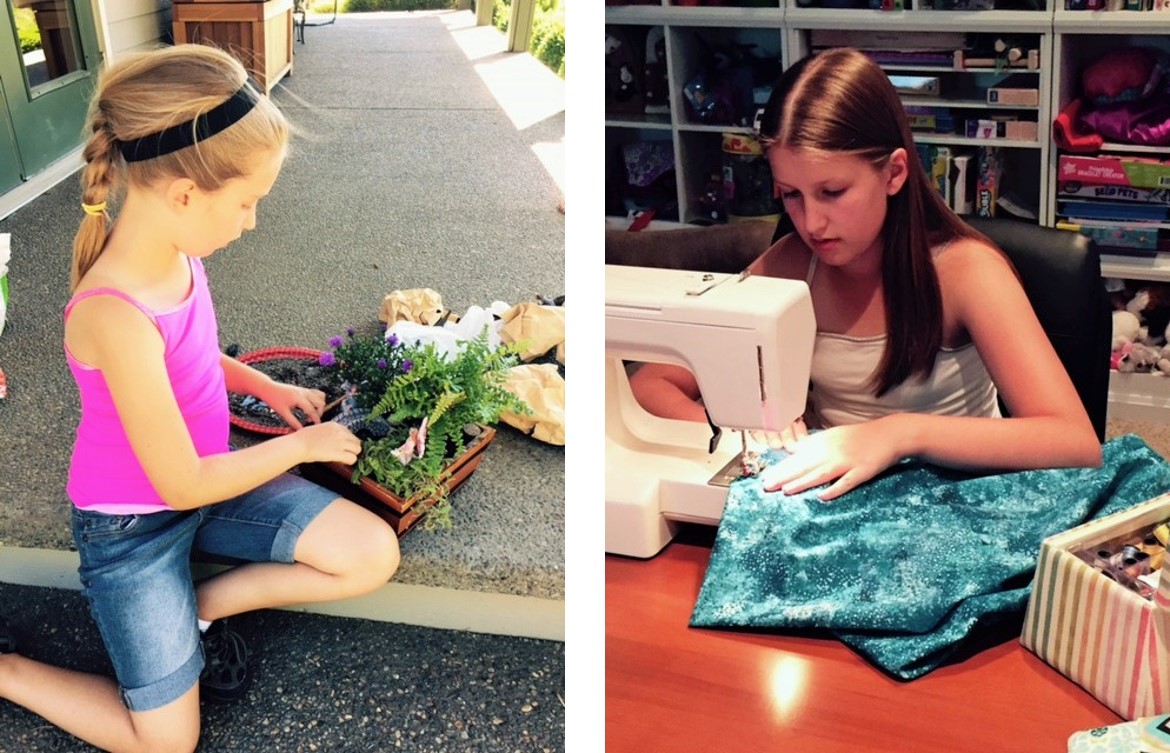 Looking for a fun way to beat the heat this weekend?  Some sort of creative indoor activity that could result in prizes and bragging rights? Well I have just the idea:  enter stuff in the Clark County Fair!
One of the many critical components of a successful, community-fueled fair is for the community to participate.  A fantastic and fun way to do this is to enter your creations and see how they match up against your neighbors.  A little friendly competition never hurt anyone, right?
There's all sorts of stuff you can enter.  Photographs, flowers, veggies and other plants, canned goods (the type in Ball jars, not aluminum cans), animals, sewing projects, Lego creations, baked goodies, wine and beer. This list is pretty long so there is bound to be something you like to do that you can enter.  And there are Youth divisions, too, so the whole family can participate!



Although the process might look a little daunting at first, trust me — it's super easy.  Over the years, my hubby and I have entered photos, a hydrangea, a grape vine, and wine.  Interestingly, with photos you only get a ribbon but the other stuff actually can yield some cash. Granted, not enough to pay the rent but enough to maybe get a corn dog or peach milkshake. Mmmm.
The Fair website has all the info you need.  Click here for lots of info.  If you are a member of the general public, you want to look at the Open Class instructions.  Just find your area of interest, click on it, and you'll find all the instructions you need.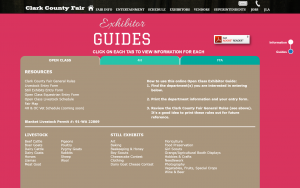 You can drop off your entries at the Fairgrounds on Tuesday, August 4 from 10:00am to 8:00pm. Most things can also be dropped off on Wednesday, but check your instructions carefully since there are a few exceptions (like photos — they are only accepted on Tuesday).
So get busy and GOOD LUCK!!