Revisiting Creedence Clearwater Revival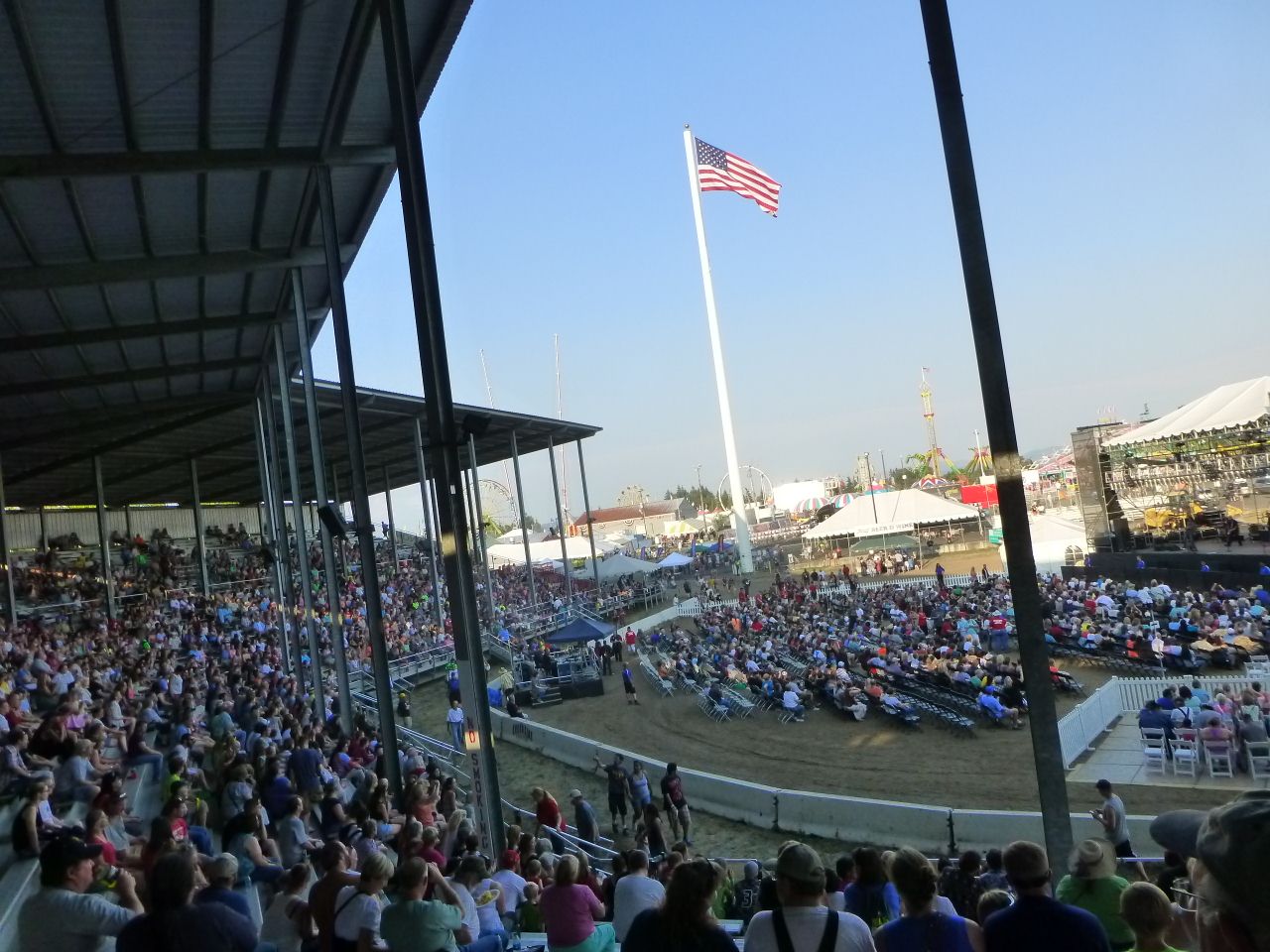 Tonight's concert is underway.  It's a tribute band for CCR…called Creedence Clearwater Revisited.  The crowd is at least 50% bigger than last night's fandom for Night Ranger.  Rock on, '70s fans!
I am not a big CCR fan.  However, I have recognized 60% of the songs so far (they are on the fifth one…and I'm even singing along to "Who'll Stop the Rain").  A better return than last night!  Although these guys aren't owning the stage like Night Ranger did.  And not nearly enough hair.
My parents tell me I saw the real CCR in concert many years ago.  I was 3 years old (so, 1971) and John Fogerty told me to sit down and be quiet.  Apparently I was throwing something of a toddler tantrum in the grandstands.  I promise to be better behaved tonight.