Top-5 rushers in Clark County after week 4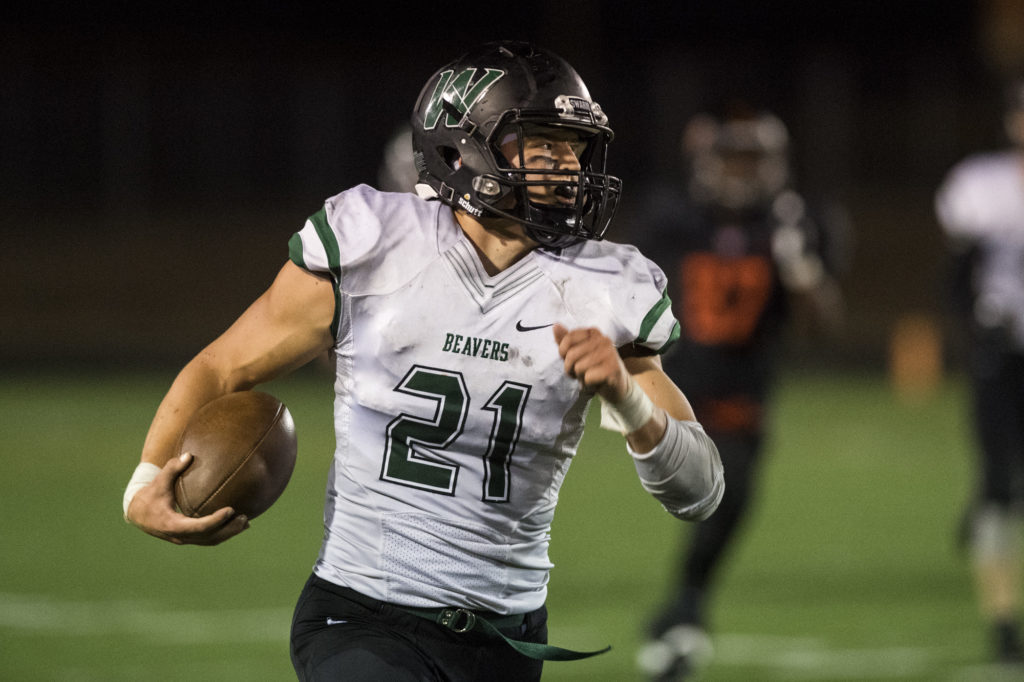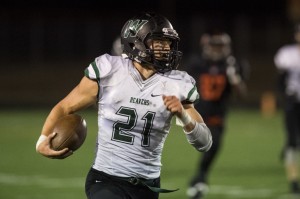 1. Tyler Flanagan, Woodland: 88 carries, 706 yards, 11 TDs:
Had 15 carries for 229 yards and four rushing touchdowns in a blowout week 4 win over R.A. Long.
2. Hunter Abrams, Ridgefield: 90 carries, 603 yards, 6 TDs:
Took 22 attempts for the Spudders junior to gain 169 yards and one touchdown in a week 4 loss to Mark Morris.
3. Eli Vaa-Leiataua, Evergreen: 71 carries, 598 yards, 6 TDs:
Picked up 161 yards and three touchdowns, including a 41-yard dash on the third play of the game, on 19 carries in the Plainsmen's week 4 win over Rochester.
4. Trenton Howard, Columbia-White Salmon: 69 carries, 476 yardsm 4 TDs:
Had 18 carries for 113 yards and a touchdown in White Salmon's week 4 loss to Hoquiam.
5. Gage Koenders, King's Way Christian: 93 carries, 411 yards, 4 TDs:
Picked up 118 yards and two touchdowns on 15 carries in the Knights' week 4 win over Riverside (Ore.).
Rankings determined by yardage. All figures came from The Columbian's high school football stat database, which can be found here.