Aldridge all smiles as Hall of Famer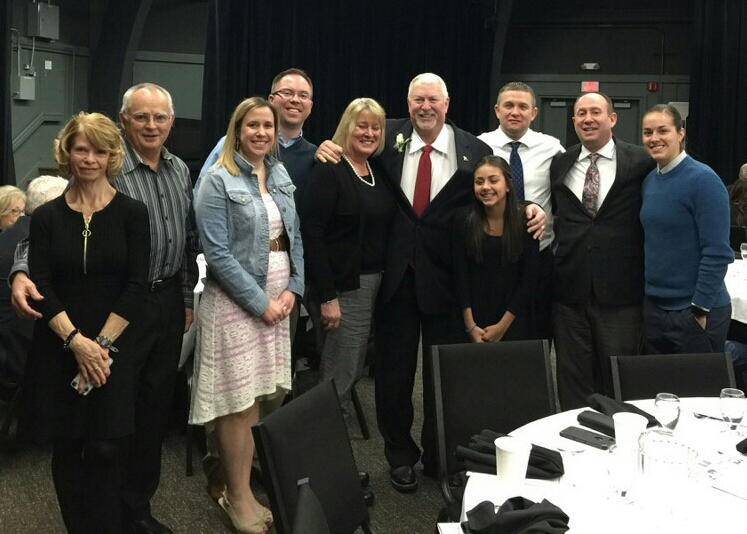 Al Aldridge celebrated with family and friends Friday night after he was inducted into the inaugural class of the Washington State Girls Basketball Coaches Association Hall of Fame.
Aldridge led the Prairie Falcons to six state titles and 27 state tournament appearances. He won 719 games for the Falcons. More than 100 of his high school athletes would move on to play college basketball.
He resigned from Prairie after the program won its sixth state title in 2012.
He coached at Clark College from 2013 through this season, resigning earlier this month.