Day After Report: King's Way Christian 48, Umatilla 28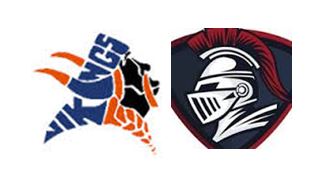 A couple quotes from freelance reporter Kyle Bliquez: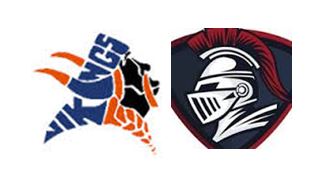 KING'S WAY CHRISTIAN 48, UMATILLA 28
King's Way Christian quarterback Liam Nabors threw five touchdown passes and for more than 400 yards. Matt Garrison had 13 receptions for 221 yards and three scores.
"I didn't know how many times I'd get the ball, that's just the play calling," Garrison said. "I didn't ask for any special plays or anything. The coaches just gave it to me."
King's Way led 7-6 at the half. Then the Knights got it figured out.
"I think the coaches got to our minds that we had to play better and we weren't executing our plays," Garrison said. "We knew we had a job to do, and we got it done."