Day After Report: Ridgefield 60, Woodland 27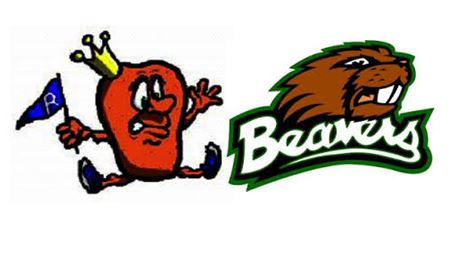 Woodland was up 20-7. Then it was all Spudders, all the time. Ridgefield is undefeated through four weeks.
(These notes courtesy of Micah Rice of The Columbian.)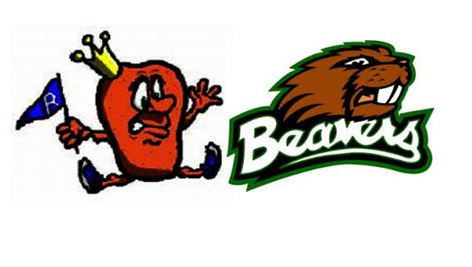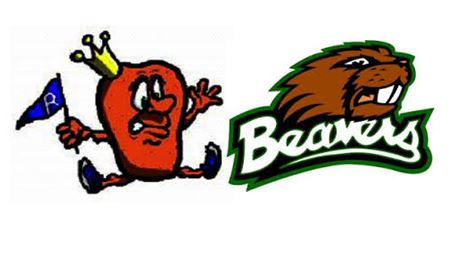 RIDGEFIELD 60, WOODLAND 27
An incredible turnaround so far for a program that went 0-9 two seasons ago.
TD machine:
When it rains touchdowns, it pours for Ridgefield's Jalen Williams.
The junior running back had never scored a varsity touchdown before the Spudders' Week 3 win over Washougal. He had two in that 42-0 win on Sept. 19.
Friday, he scored five touchdowns in Ridgefield's 60-27 win over Woodland.
Williams had 196 yards on 17 carries, and average of 11.5 yards per carry. His running mate in the backfield, Tommy Herz, had 133 yards on 13 carries (10.2 yards per carry).
Big guys doing their jobs:
Those eye-popping rushing stats speak to dominance of Ridgefield's offensive line. Four starting seniors on that line (Jesse Dobson, Jack McGinley, Logan Black and Lane Andersen) earned all-league honors last year.
Andersen said the seeds of that unit's dominance were planted two years ago. As sophomores, those four saw plenty of playing time during Ridgefield's winless season.
Yes, it was painful, but those players learned early what varsity football was all about. That's why when Ridgefield fell behind 20-7 in the second quarter Friday, the Spudders had the poise, endurance, and toughness to not only rally, but dominate the second half.
This and that:
The last time Ridgefield scored 60 or more points was Sept. 23, 2005 in a 62-7 win over Stevenson.

Woodland's offense in the first half was the Tristan Thomas show.  The running back touched the ball on 13 of Woodland's first 17 plays (seven rushes and six catches). He finished with 16 carries for 64 yards and nine catches for 48 yards.

Woodland's bugaboo was its long-snapping, which sailed over the punter's head four times. That resulted in two Ridgefield safeties and set up two Ridgefield touchdowns. By the fourth quarter, Woodland had abandoned long-snapping entirely. Twice on fourth down, quarterback Wyatt Harsh lined up in a shotgun formation, took the snap and punted. His second punt traveled about 50 yards and rolled dead at the 1-yard line.