Day After Report: R.A. Long 37, Washougal 18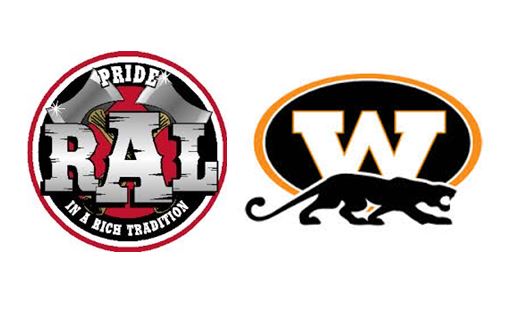 After letting things get out of hand against Ridgefield, the Washougal Panthers showed growth in their 37-18 loss to R.A. Long.
(These notes from Erik Gundersen of The Columbian.)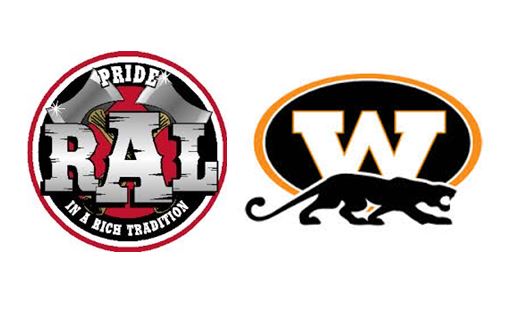 R.A. LONG 37, WASHOUGAL 18
Injuries:
What did the Panter in against the Lumberjacks was their depth, losing multiple players to injury as the game went along. Offensive tackle Aubrey Kraft left the game in the first quarter. Zach Neketuk, one of their leading ball carriers and tacklers, left the game in the fourth quarter.
Getting key player back:
Washougal's offensive attack went in the tank when they lost Kade Coons last week against Ridgefield. With Coons back in the fold, the offense put the R.A. Long defense in uncomfortable positions.
Coons' speed, especially, was a huge factor for Washougal. If they can keep Coons upright, their offense really has opportunities to grow in the coming weeks. Coons had 157 yards, rushing and receiving.
Getting better:
Quarterback Tyler Bowlin, in his first year as the starter, improved from last week, going 16 for 21. Bowlin got the ball to his receivers quickly in the flat,and they made up the rest. Later on in the game he started taking some shots down field.
A solid game:
Another bright spot in the game for the Panthers was linebacker Doneald Hobert, who we didn't see much of last week. Hobert did some good things in run defense but also showed versatility in pass defense by breaking up a couple of passes.
Probable playoff team:
R.A. Long looks to have a lot of the important aspects to a good football team. They're strong at the line of scrimmage on both sides of the ball. Running back Gunnar Blix is a handful both running the ball and coming out of the backfield to catch passes. The Lumberjacks also deployed Blix in very interesting ways.
Go for 2:
Taking a page out of the 2015 Pittsburgh Steelers' playbook, the Lumberjacks went for the 2-point conversion on their first four scores without hesitation. They ran a swinging gate play all four times with Blix taking the snap. Twice he completed Tim Tebow-style jump passes for the conversions and he ran in another.
Due to missed extra points from Washougal, the two-point conversions made a major difference early in the game. When R.A. Long scored on a Riley Opgrande TD and converted for 2 again, they had a 6-point lead despite the fact they'd scored exactly as many touchdowns as the Panthers.