Day After Report: Kelso 14, Prairie 6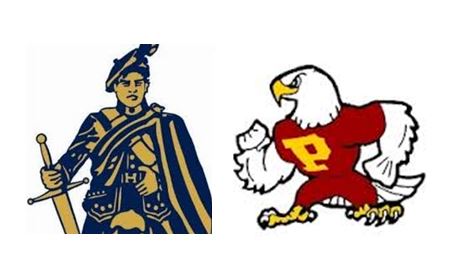 A tough one for the Falcons, who had their chances in this 3A GSHL game. (These notes from Micah Rice of The Columbian.)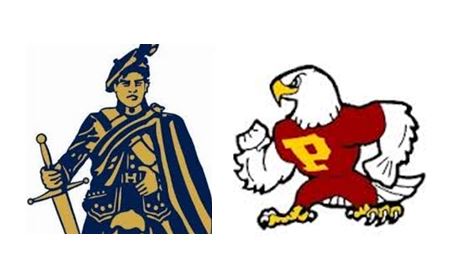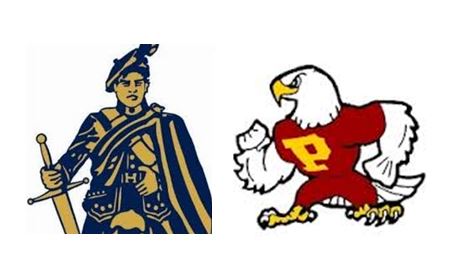 KELSO 14, PRAIRIE 6
Prairie has lost its first three games of the season. But first-year coach Kevin Baker said it's not for lack of trying.
In fact, he said many of the turnovers and penalties that have hurt the Falcons come from players trying too hard. Prairie had four second-half fumbles and more than 70 yards of penalties in the loss.
"It's not that they're bad players," he said. "It's not that they're doing wrong things. They try so hard that they make mistakes trying so hard. I think once we get that under control , we can finally do something."
Baker explained that some holding penalties occurred when a blocker would be too eager, reach away from his body, grab a jersey and get flagged.
Good D:
On the positive side, Prairie's defense played well. The Falcons allowed 270 yards despite being on the field for 65 plays.
Prairie ran just 45 plays and gained 184 yards.
"I imagine we probably had less than forty offensive plays because we couldn't mount drives long enough to keep our defense off the field," Baker said. "To only have 14 points scored on of them under that circumstance is pretty darn good."
Quick notes:
Prairie has a placekicker who has a strong leg. Kevin Sullivan missed a 39-yard field goal on the final play of the first half, but he had plenty of distance.
When Prairie players retook the field, they ran through a banner that read "Kelso smells, Go Falcons." One former Greater St. Helens League player shot back on Twitter, writing Prairie smells like corn.