Day After Report: Hudson's Bay 26, Woodland 20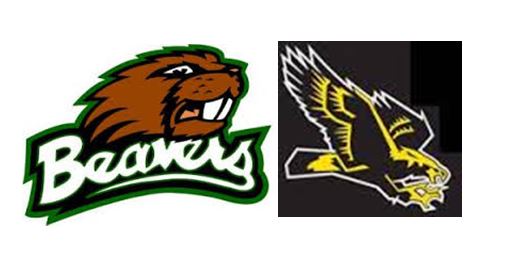 It had been a long, long time since Hudson's Bay won a league football game. So the Eagles celebrated big time Friday night at Kiggins Bowl, trying to soak it in as long as they could before they were ushered out of the stadium before the second game of the night could start. Take your time, Eagles. You earned it.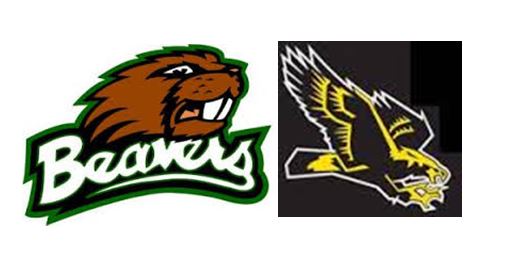 HUDSON'S BAY 26, WOODLAND 20
The Eagles led 26-7 midway through the third quarter, then held off the Beavers for the 2A GSHL victory.
A long time:
Here is a little history lesson for Bay fans. This was the first league football win for Hudson's Bay since 2011. It is the first league win against an opponent other than Fort Vancouver since 2009. It is the first time Hudson's Bay has had a winning record after three weeks — the Eagles are 2-1 overall this season — since 2001.
A change:
We wrote about it after Bay's victory in Week 1. There is a new attitude with the program.
"It means everything," said sophomore Julio Vara, who had three interceptions and pretty much seemed to make a play every five minutes on Friday night. "We're working every day, even the weekends, as hard as we can. We're getting it done."
Vara said the team has believed since Day One with new coach Mark Oliverio.
Bay quarterback Jordan Hickman said the Eagles were confident all week, coming off the non-league loss to 4A Heritage last week.
"We watched film, we saw that we needed to fix our mistakes, and we did," Hickman said.

Happy Bay: Myles Artis (2 TD receptions), Marcus Cadiz and Jordan Hickman after the game.
Attitude:
"It's just a crazy feeling," Oliverio said after the win.
"We believed it. We don't think anybody else really believed it. But we believed it," he said. "Good things happen when you believe."
Final stand:
Credit the Beavers for not giving up when things were down. They trailed by three touchdowns with a quarter-and-a-half to play. But a TD here, a TD there and they were back in it. The Woodland defense would get the offense the ball one last time, but the drive last just one play. Vara was there with another interception.
"It gave me butterflies," he said of that last defensive possession. "We just had to do our jobs. We did what we needed to do and got it done."
Next:
Hudson's Bay travels to La Center for a non-league game.
Woodland hosts Ridgefield