Day After Report: Battle Ground 49, Spanaway Lake 0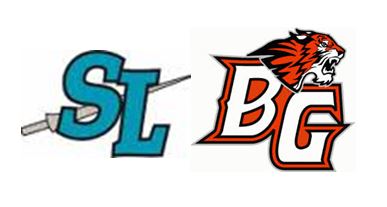 Tigers scored six rushing TDs and the defense gets the shutout.
(These notes from Erik Gundersen of The Columbian.)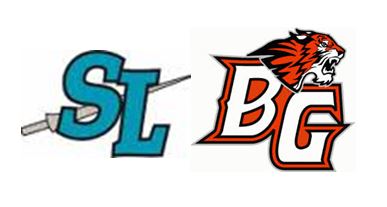 BATTLE GROUND 49, SPANAWAY LAKE 0
It is believed to be first Battle Ground shutout since 2006.
Offense excels:
Battle Ground is really good. You probably already knew that. Their offense was efficient and that was due to their run game as much as it was Gunner Talkington and the pass game.
They ran for more than 200 yards and Talkington threw for 235 on just 14 attempts. The running game is opening up big pass plays down the field.
Battle Ground coach Larry Peck said that the Tigers are more 60-40 in their pass-to-run ratio this season compared to last season where they were closer to 80-20.
Making it count:
Battle Ground's Max Randle had only one catch, but it was the best one of the night. Randle hauled in a Talkington pass with one hand, going down the left sideline for a 58-yard TD for Battle Ground's second touchdown.
Tigers get defensive:
Battle Ground's defense also did a bang-up job against a bigger Spanaway Lake team. Battle Ground almost always beat Spanaway at the point of attack and never allowed the offense to get any type of running game. Battle Ground held Spanaway to 50 rushing yards.
Battle Ground was even better in pass defense, never letting Spanaway's screen game get going and tackling the big receivers before they could get going down field.
Spanaway only got into the Red Zone once against Battle Ground, one week after scoring 52 points.
Next:
Skyview should be a really good test for this Battle Ground team. Peck says this is the most speed he's had at Battle Ground, and that speed showed up on both sides of the ball against Spanaway. In Week 3, it will be league play against the Storm.