Day After Report: Heritage vs. Prairie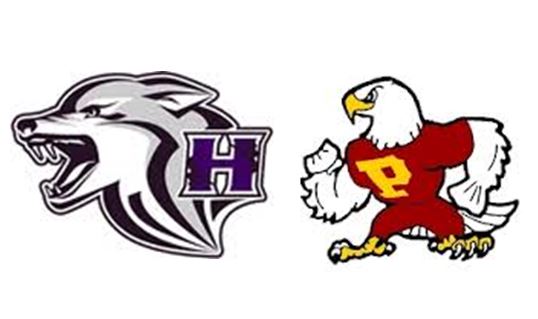 These notes provided by Paul Danzer of The Columbian …
Heritage and Prairie will both find things to build on from Friday's season opener, won by the foot of Heritage kicker Kyle Hood.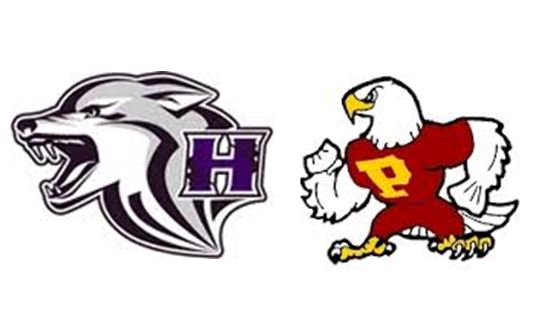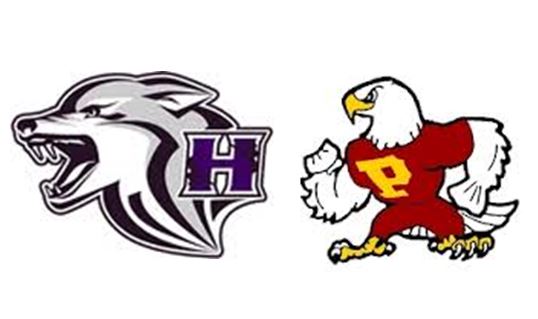 HERITAGE 17, PRAIRIE 16
Hood's 27-yard field goal and two successful extra points separated the teams. Prairie did not score from its kicking game in a contest won by Heritage 17-16.
The Falcons could have tied the game with an extra-point kick midway through the fourth quarter but went for two and came up short. That effort was hampered by a 15-yard penalty – and then helped by a Heritage pass interference penalty.
…
Did we mention penalties?
Oh, there were penalties. Many were certainly the result of inexperience or first-game exuberance.
But will Heritage – or any other team – win another game in which it is penalized 20 times for 160 yards?
Prairie will look at 13 penalties for 114 yards and wonder what might have been.
That's a total of 33 penalties for 274 yards — not counting infractions that were declined.
…
One other gripe
Reporters spend time looking at the clock. A three-hour game? Hey, we have deadlines. And it's opening night for us, too.
…
Notable moments:
Prairie limited Heritage to 54 yards of net offense in the second half.
…
Both quarterbacks displayed an ability to make plays with their legs.
Heritage's Gavin Lee ran for 114 yards – 69 of them on the last play of the first quarter to change field position and momentum.
Prairie quarterback Kevin Aguirre ran for 70 yards and passed for 110.
Falcons coach Kevin Baker said Aguirre made some great reads running the option … and some that need to be better.
In other words, it was a typical season opener. Lots of opportunities to learn.
Of course, Heritage will enjoy that learning just a bit more.
"It'll give us a little bit of confidence," Timberwolves quarterback Lee said. "We came out with the W."