Day After Report: Camas vs. Chiawana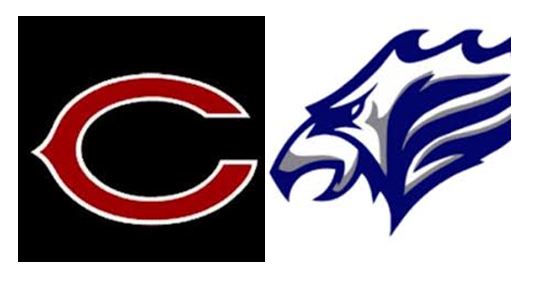 We do not always travel to far-off places for non-league, non-playoff games.
But this was Week 1.
Oh, and this was Camas vs. Chiawana.
These two teams could schedule a game in Iowa, and I'd drive there to see it. (OK, I'd prefer to fly, but you get my point.)
These two teams do not have a long history. But they have an incredible history. Three games now: The 2013 state championship game with Chiawana's incredible comeback from 13 points down in the final 70 seconds. The 2014 season opener, with Camas holding off the Riverhawks in front of a packed house at Doc Harris Stadium. And then again this year, with Camas voted the No. 1 Class 4A team in the state by The Associated Press heading into the 2015 campaign, and Chiawana at No. 4.
Yes, we were going to this game. Of course we were, no matter where it was played.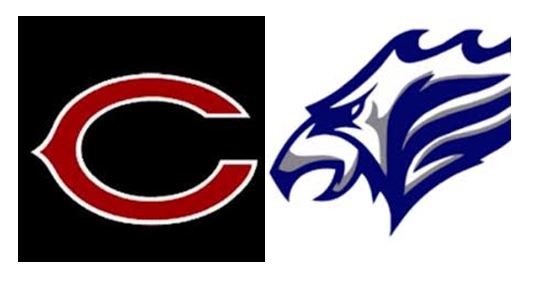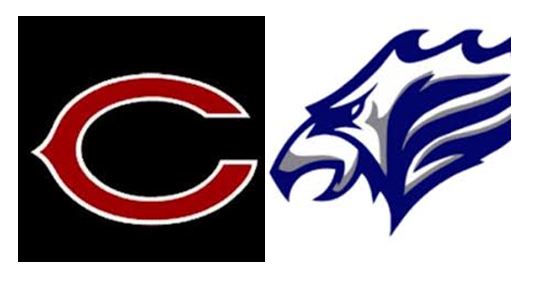 CAMAS 35, CHIAWANA 14
It wasn't even that close.
Remember Jesuit?
A couple years ago, Camas opened its season against Oregon powerhouse Jesuit.
Sure, Jesuit could lose a game from time to time. But nobody. NOBODY dominates, nobody crushes Jesuit.
Until Camas did that night. A running clock, in fact.
That's what Friday in Pasco reminded me of, that Jesuit game.
Chiawana won the 2013 state championship game, then made it back to the state finals last year. That's a power program.
Camas, though, made Chiawana look lost.
It was 7-0 in a blink of an eye. Later, the Papermakers had a 12-play, 96-yard drive to go up by 14.
Two big defensive plays got the ball back to Camas the next two possessions, leading to two more scores. 28-0.
Camas almost made it 35-0 by halftime, but, hey, even Papermakers make a mistake once in a while.
A half in numbers:
The Camas offense totaled 343 yards in the first half and picked up 18 first downs.
The Camas defense held Chiawana to 104 yards and seven first downs in the first half.
Chiawana moments:
Do not think that this was a case of a great team vs. an average team. Sure, every year brings new faces, new challenges, for every program, but the Riverhawks are still Riverhawks. They made some adjustments and went 72 yards in seven plays to open the second half with a touchdown. Then Chiawana's defense got the ball back to the offense. At that point, things could have changed.
Nope.
The Camas defense forced a three-and-out, leading to a punt. Then Camas' offense struck again. Game over.
Easing bad memories:
Liam Fitzgerald's first pass of the 2015 season went for a 30-yard touchdown to Jared Bentley.
"That first touchdown pass made me forget that feeling from last year," Fitzgerald said, referring to the Week 11 state playoff loss to Bellarmine Prep.
And while today's seniors were only sophomores in 2013, they still remember.
"It always feels good to beat them," Bentley said, referring to the Riverhawks. "A little bit of revenge, still, from that state final. They're a great team."
Sharing the ball:
One game into the season, and it already appears the Papermakers will be sharing the workload. Four different ball carriers got touches throughout the game, all seeing action in the first half. Jordan Del Moral, Manase Nguamo, David Aarhus, and Austin Stevens combined to rush for 187 yards.
Fitzgerald, meanwhile, found seven receivers among his 21 completions. Bentley led the way with eight catches for 162 yards.
"He was just the open guy," Fitzgerald said. "I kept seeing him, and he kept making plays."
Taking advantage of another shot:
Chiawana, trailing 28-0 late in the first half, picked up three first downs and was trying to score to get some momentum for the second half.
The Riverhawks decided to test Camas defensive back Sean Ramage.
Ramage passed the test.
Ramage just missed intercepting a second-down pass deep in Camas territory. He did not have time to worry about that miss, though, because the Riverhawks came right back his way on the next play.
This time, Ramage intercepted the ball.
Next:
Camas will be back on the road, traveling to Federal Way in Week 2.