Basketball still in the game plan for Fort Vancouver guard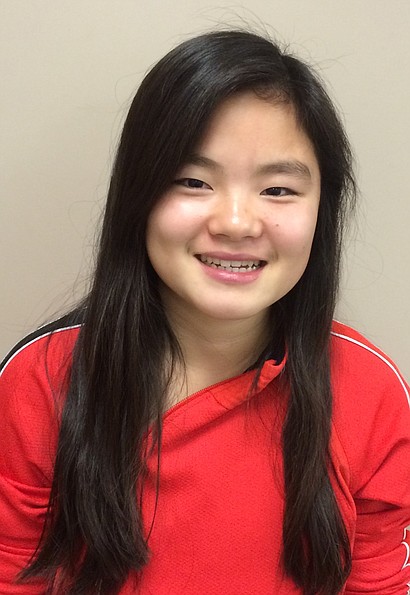 We told the story of a phenomenal student at Fort Vancouver who said sports helped with her transition to America. Well, her story keeps getting better.
YiMei Kerr, a recent graduate from Fort Vancouver High School, started playing basketball on her first day in the United States after being adopted and moving from China. She did not know English, but soon, she learned the game.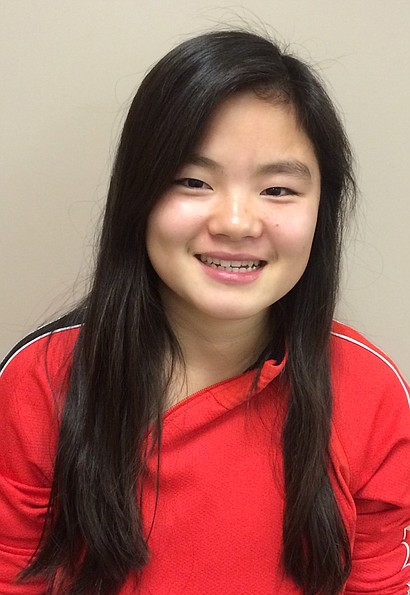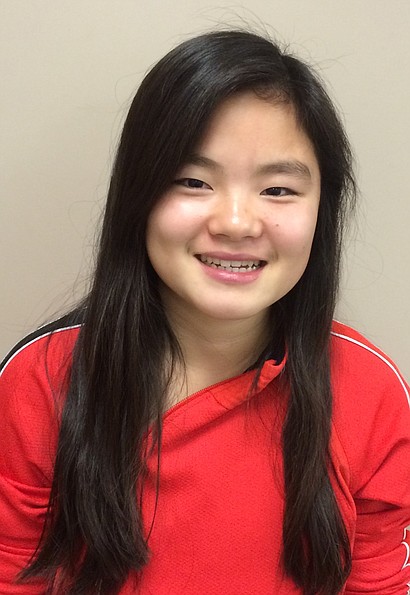 A few years later, she became the point guard for the Fort Vancouver Trappers.
Now, we have learned that Kerr will get to continue playing basketball. Never a star but always willing to work and get better at the game, her academic success — top 10 percent of her class — and her potential drew the attention of a college coach.
Kerr is expected to play at Southwestern Oregon Community College in Coos Bay.
Congrats to YiMei.