11 local baseball players earn all-state recognition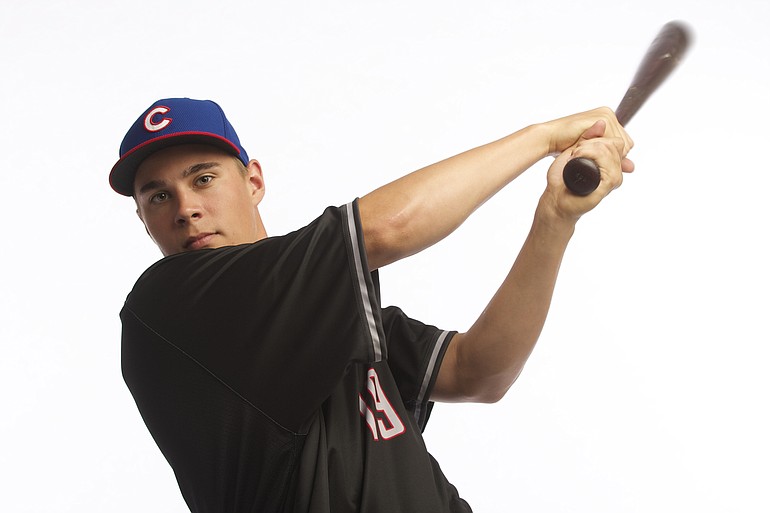 Seven baseball players from The Columbian's readership area earned first team all-state recognition by the Washington State Baseball Coaches Association.
In all, 11 players from schools in The Columbian's readership area made first or second teams in the various classifications.
Union's Cody Hawken, the Gatorade state player of the year, made the first team for 4A. (Here is a picture of Hawken, wearing a Cubs hat. He was drafted by the Cubs earlier this month:)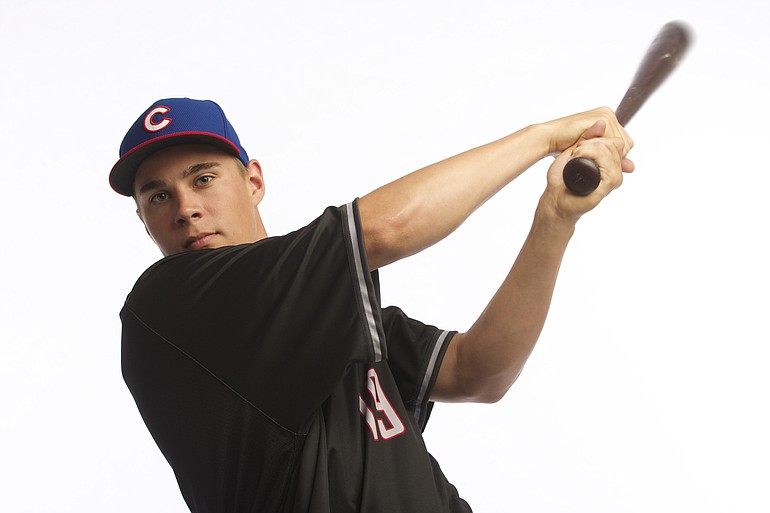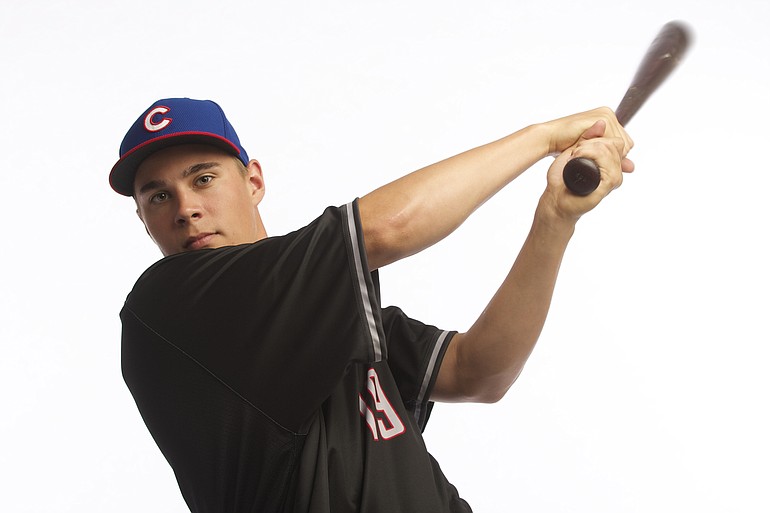 Joining Hawken on the 4A first team were Union's Jacob Allbee, Battle Ground's Mike Spellacy,  and Mountain View's Preston Jones.
Columbia River's Jace McKinney, the 3A Greater St. Helens League's co-player of the year, was first team all state. He was joined by Fort Vancouver's Jacob Brugman.
Trevor Huddleston, the 2A GSHL player of the year from Woodland, made first team.
Second team recognition:
4A: Isaiah Smith, Battle Ground
4A: Josh Palmquist, Evergreen
3A: Taylor Easterly, Columbia River
1A: Thomas Martin, King's Way Christian