Prairie football enjoys home field practice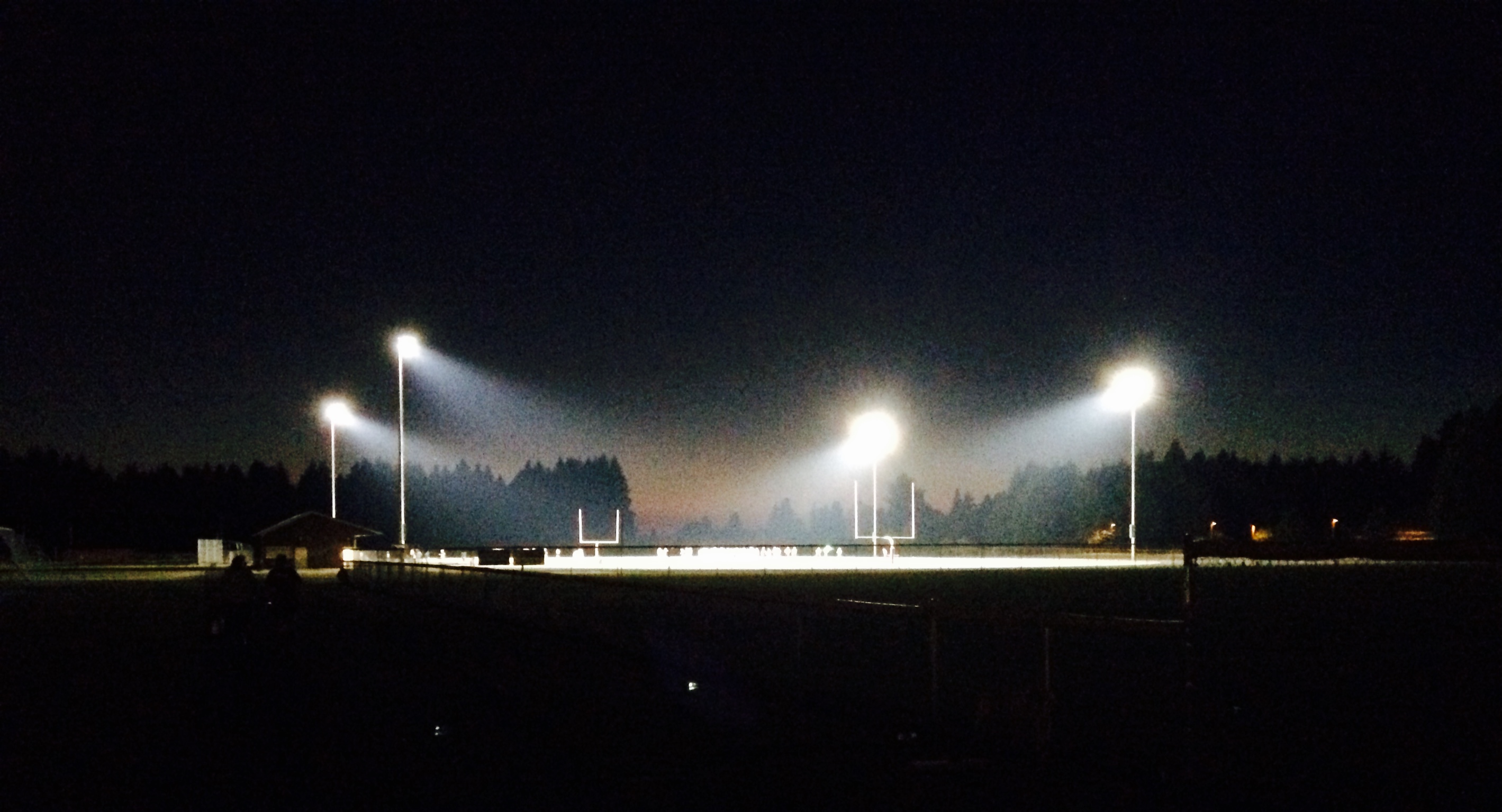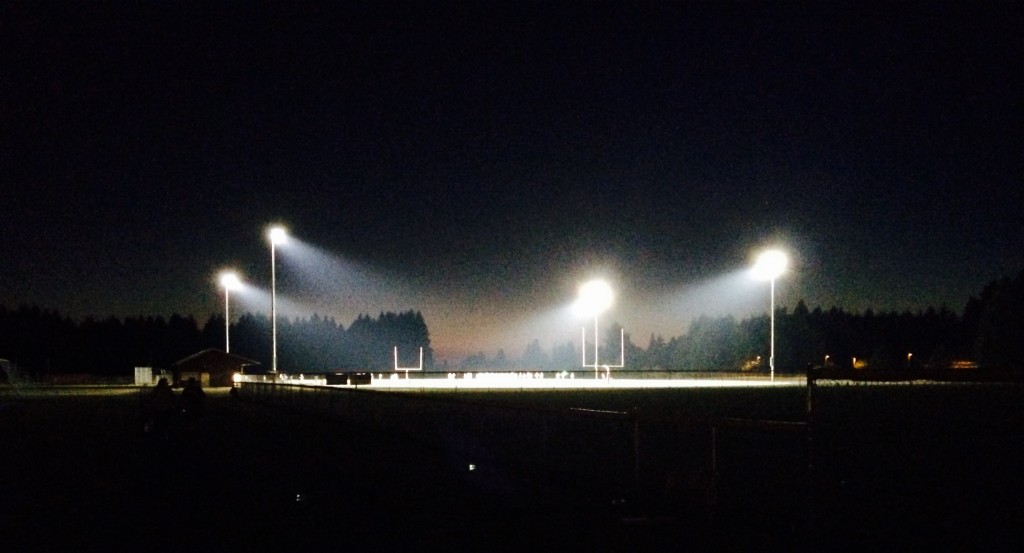 Just a few years ago, the Prairie Falcons had to coordinate with another football team if they wanted to practice under the lights in August.
The Falcons used to have one practice on their home campus, then the second practice of the day would be in Battle Ground at District Stadium.
That is not necessary anymore.
The Falcons have had a new turf field on campus for a couple years now, and they got lights last year.
So Prairie scheduled its first practice in the late afternoon and the second one well into the night during August training camp this year. Right there at Prairie High School.
Prairie coach Terry Hyde said now the football team just needs to coordinate with the Prairie girls soccer team to make sure everybody is happy with the practice schedule. For Hyde's staff, night practices are preferred because many of the assistant coaches have jobs outside of the school district.
The players love it, too.
Now, they can take a break in between practices on campus, or get a quick bite to eat nearby. They never have to worry about commuting to Battle Ground for the second practice.
"This is great for the kids. Great for everybody," Hyde said.
Prairie still plays its games at District Stadium. But who knows? Maybe one day varsity football will be played at Prairie High School?
(That's just me. I did not get that idea from anyone associated with Prairie. Don't want to get anyone in trouble. But yeah, a home game at Prairie High School would be cool.)