Union football starts out strong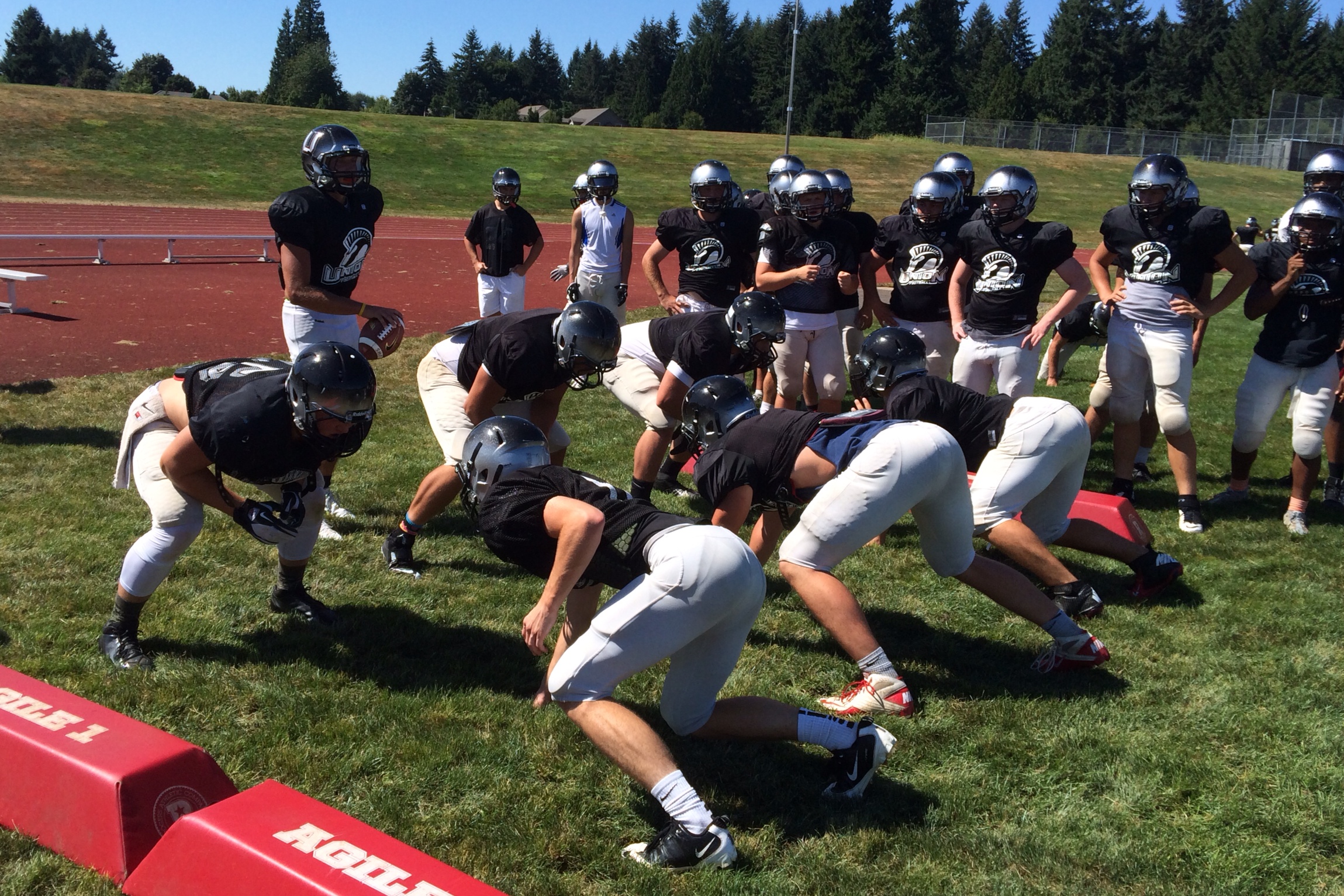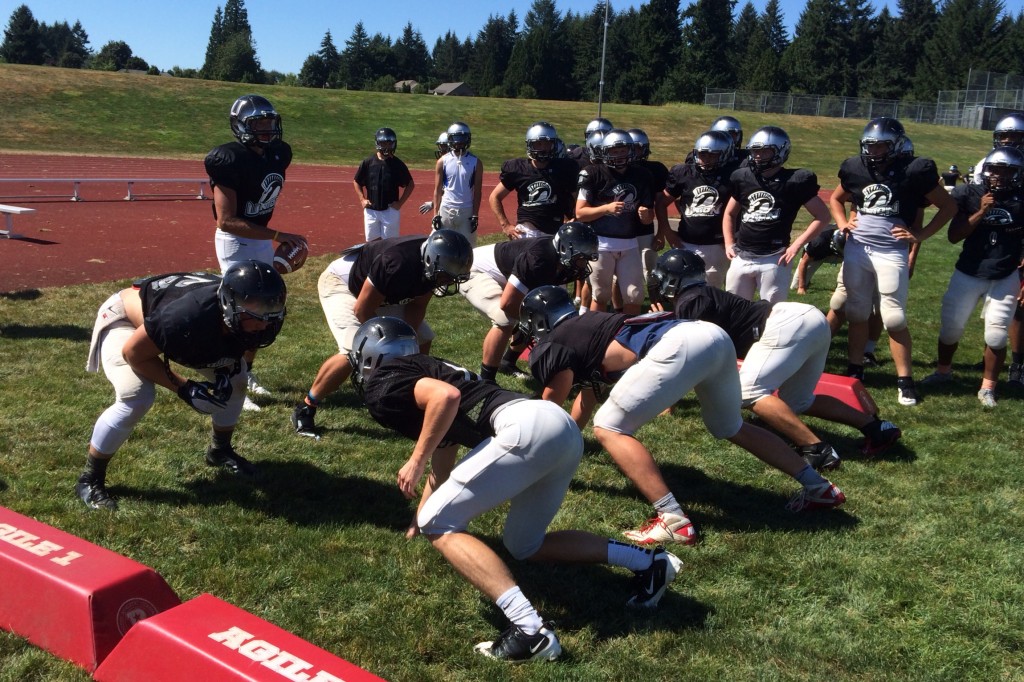 The Union Titans stretched for their second practice of the day, and then they got right into intense mode right away.
No time was wasted.
West Point!
Three blockers vs. three defenders in a narrow lane, with a running back trying to find some space.
The Titans take turns going offense and defense. It is a fast-pace drill, with a "play" just about every 20 seconds, which means there are collisions every 20 seconds.
"It sets the tone of the practice," said new head coach Gary McGarvie.
It gets the players excited. And, if there is a player who thinks he can just build himself up to a high level of focus, kind of ease his way into practice, well, think again. At Union, coaches demand players be ready to battle as soon as they hit the field.
McGarvie, an assistant at Union since the program started, said that he and former coach Cale Piland have different approaches on a few things, but this is not one of them.
"At Union, we're always going to be physical," he said.
That starts as soon as practice starts.