CDC: Flu vaccine is 36 percent effective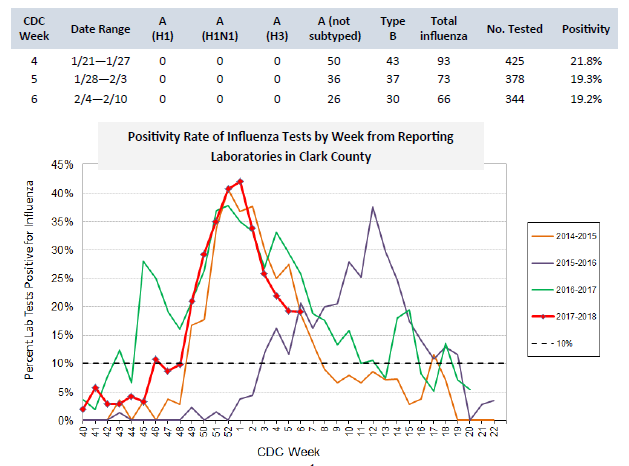 Preliminary data suggests this year's flu vaccine is 36 percent effective at preventing illness.
The Centers for Disease Control and Prevention released the interim vaccine effectiveness estimates this week after analyzing data from 4,500 people from Nov. 2 to Feb. 3.
Most influenza infections (69 percent) were caused by a particularly nasty strain of influenza A, H3N2, which is associated with more severe illness and hospitalizations.
This year's flu vaccine was only about 25 percent effective against that strain.
The vaccine was considerably more effective (67 percent) against the other influenza A strain, H1N1. And it was 42 percent effective against influenza B viruses.
Despite the less-than-ideal overall effectiveness rate, state health officials are still urging people to get their flu shots this year.
"No vaccine is 100 percent effective, but they still provide some protection against serious flu complications, including death," said Dr. Scott Lindquist, the state's communicable disease epidemiologist, in a news release.
The flu is still circulating across the state and in Clark County.
Last week, 19 percent of flu tests were coming back positive in Clark County, according to Clark County Public Health. That's the same positivity rate as the previous week, and ends a monthlong decline.