CDC: Raw milk from herdshare program responsible for illness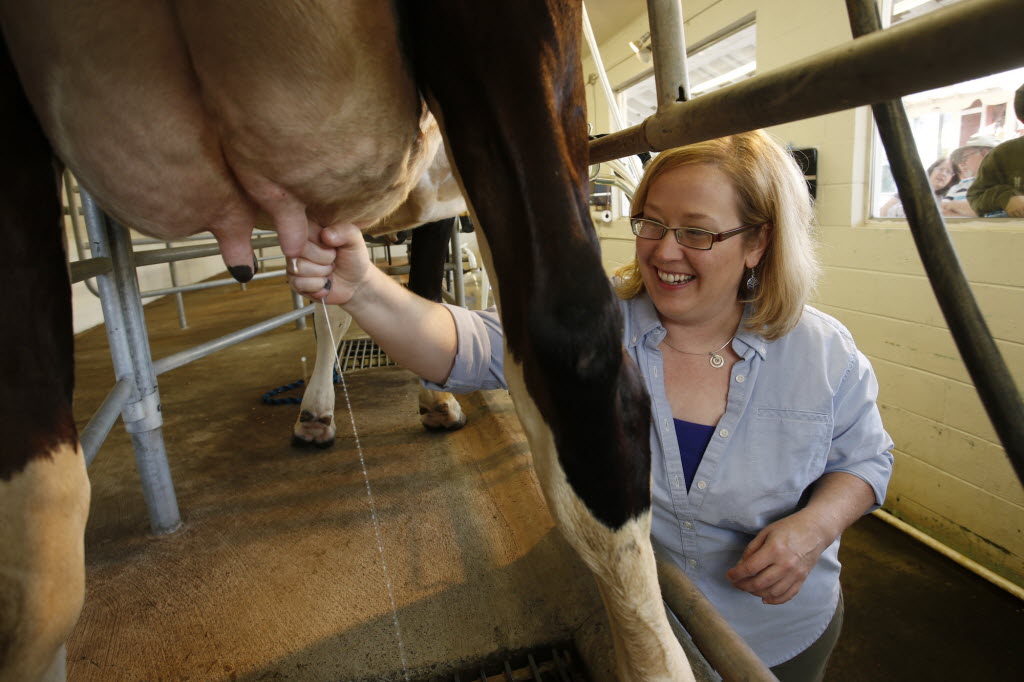 Drinking unpasteurized milk may lead to illness. Who knew?
Well, for starters, the Centers for Disease Control and Prevention.
"Raw (unpasteurized) milk has been linked to many foodborne illnesses," according to the CDC. "Studies indicate that legalizing the sale of raw milk leads to more raw milk–associated outbreaks."
But a recent CDC report shows that even states that prohibit the sale of raw milk are at risk.
In Colorado, it's illegal to sell raw milk. But herdshare programs, in which a member purchases a share of a herd of cows or goats and is entitled to the milk, are legal and not regulated.
In the summer of 2016, one of those herdshare programs was behind an outbreak of campylobacter jejuni infections – a type of food poisoning, according to the CDC.
Health officials in Colorado confirmed 12 cases and identified another five probable cases of campylobacter jejuni infections among those who drank raw milk from the same herdshare dairy.
More concerning: the infections in this outbreak were resistant to three antibiotics commonly used to treat it, according to the CDC.
Shareholders were notified about the outbreak, but the dairy wasn't ordered to close, according to the CDC report. The case, the report said, "highlights the public health challenges of addressing a high-risk product that is not regulated."
"In states where distribution of raw milk from herdshares is legal, outbreaks associated with raw milk will likely continue to be a problem," the CDC concluded.