Food safety tips this Earth Day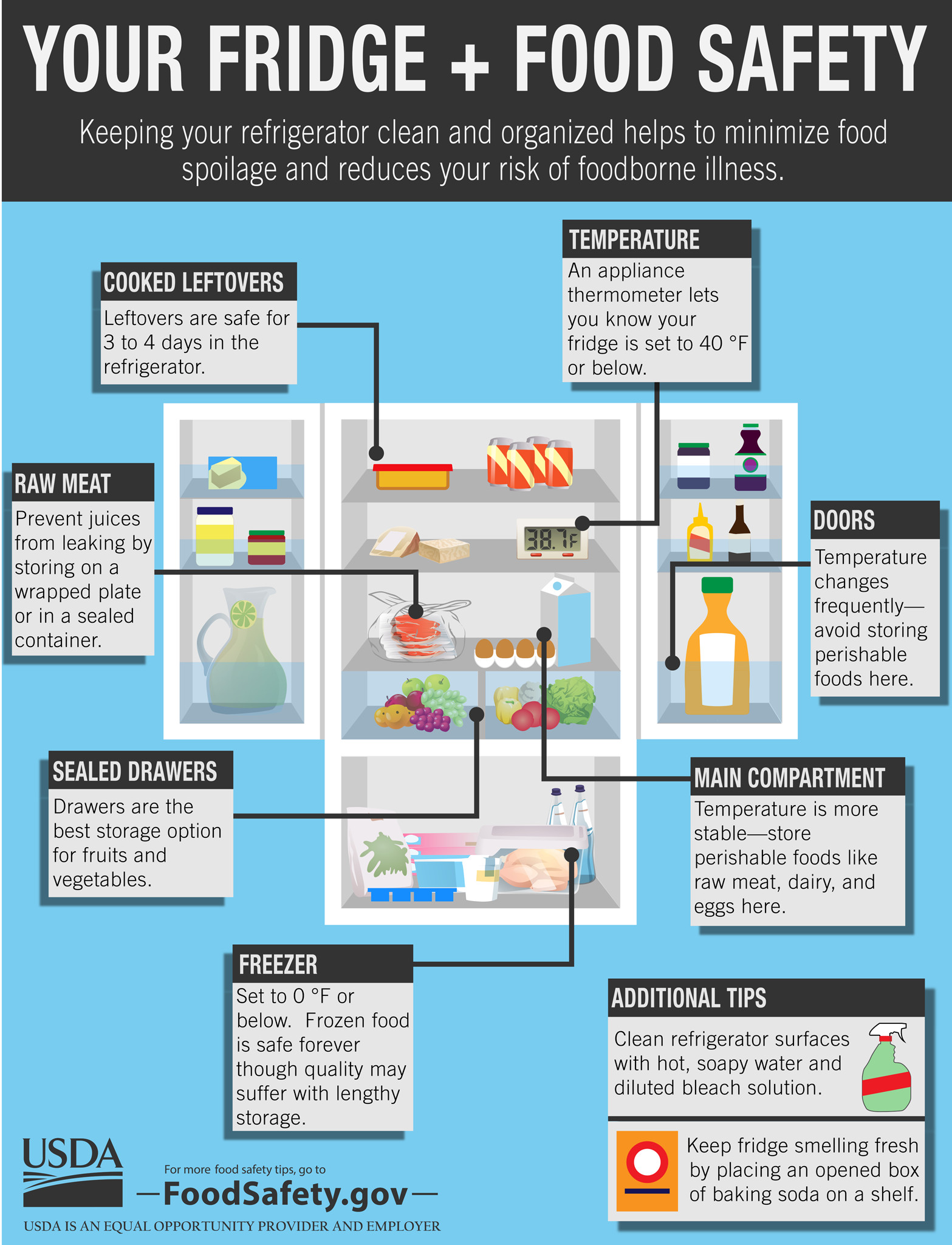 Each year, an estimated 133 billion pounds of food in the available food supply goes uneaten.
A new app by the U.S. Department of Agriculture aims to reduce the food loss, impact on the environment and risk of foodborne illness.
The USDA launched the FoodKeeper app last year. The app, which is available on Apple and Android devices, allows users to set up automatic notifications when foods and beverages are nearing the end of their recommended storage date.
FoodKeeper, which can also be accessed online, also provides information about how long food and drinks can be safely stored in the refrigerator, freezer and pantry, as well as cooking tips.
Beef steaks, for example, should be consumed within three to five days when stored in the refrigerator and four to 12 months if frozen, according to the app. The safe minimum temperature for steaks is 145 degrees.
The USDA also offers these refrigerator tips to prevent foodborne illness:
-Keep items in the refrigerator below 40 degrees.
-Over-packed refrigerators do not allow air to properly circulate, meaning some storage zones may not be staying cool enough.
-Keep the front grill of the refrigerator free of dust and lint to allow free airflow to the unit's condenser.
-Cooked leftovers are safe for three to four days.
-Avoid storing perishables in the door, where temperature changes frequently.
-Drawers are the best storage option for fruits and vegetables.
-Prevent raw meat juices from leaking by storing on a wrapped plate for in a sealed container.