Risks of giving birth inside, outside hospitals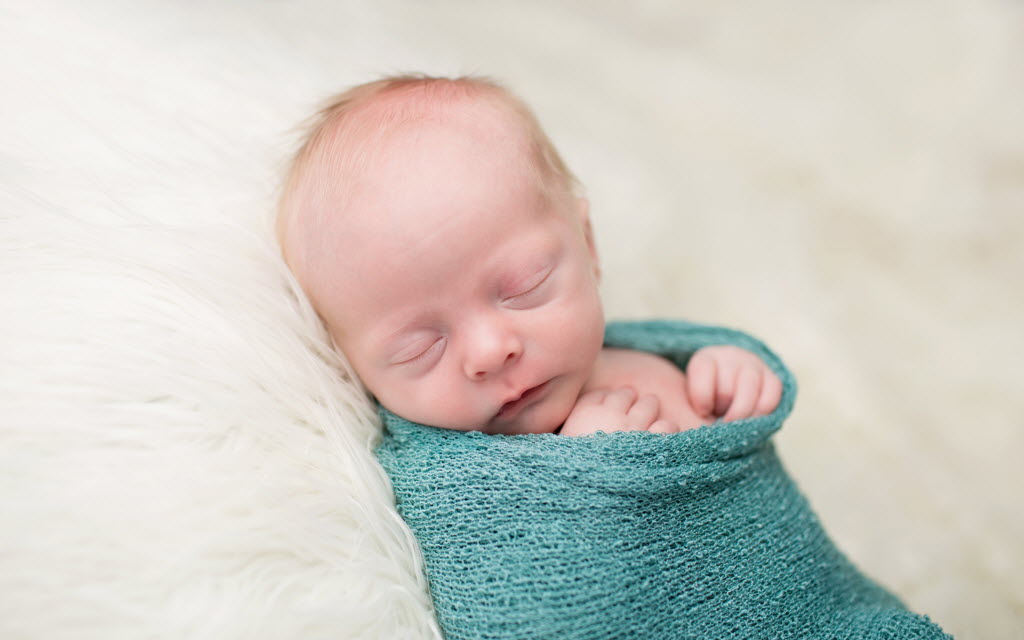 Women who give birth outside of hospitals face a higher risk of perinatal death, but delivering a baby in a hospital setting comes with its own set of risks, according to researchers.
A new study by researchers at Oregon Health & Science University found that out-of-hospital birth settings in Oregon were associated with a higher risk of perinatal death, while the in-hospital settings were associated with a higher risk of cesarean delivery and other obstetric interventions (induction or augmentation of labor, for example).
"This study continues the national dialogue about the care, setting and health care systems that can provide more women with a safe, healthy birth that meets their birthing preferences," said Jonathan M. Snowden, an epidemiologist, assistant professor at OHSU and lead author of the study, in a news release.
"Our findings show that Oregon women are very likely to have a safe delivery in any setting," Snowden said. "While those who deliver at home or in birth centers are much more likely to have a normal, vaginal delivery, there is also a small but statistically significant increase in risk for adverse baby outcomes."
The study looked at outcomes for women and babies based on their birth setting. Data was collected from Oregon birth certificates in 2012 and 2013 on where the mother planned to deliver the baby.
The study compared two groups of low-risk pregnancies (babies were head down, close to their due dates and not multiples). One group was planning hospital births. The other planned out-of-hospital births.
The researchers found a significantly higher risk of perinatal death in planned out-of-hospital births compared to hospital births – though the risk was low for both groups.
The study found the perinatal death rate was 4 per 1,000 births out of hospitals (.4 percent) and 2 per 1,000 births in hospitals (.2 percent).
Neonatal seizures were also rare in all settings but significantly higher in planned out-of-hospital births, according to the researchers.
But the cesarean section rate was significantly lower in planned out-of-hospital births compared to planned hospital births – 5.3 percent compared to 24.7 percent, according to the study.
The researchers also found that mothers who planned out-of-hospital births had a significantly increased risk for blood transfusions (likely related to postpartum hemorrhage) and a decreased use of obstetric interventions (augmentation of labor, induction of labor or C-section).
The group planning hospital births had significantly more mothers with high blood pressure, diabetes or a prior C-section – making them a higher-risk group overall, according to the researchers.
"There is now consensus in the medical and midwifery communities that the U.S. C-section rate is too high, and the desire to avoid a C-section may shape women's choices when seeking out-of-hospital birth," said Ellen Tilden an OHSU assistant professor at and study co-author, in the news release. "It's really important that we strive to make birth safer in any setting, both through decreasing fetal and neonatal morbidity and mortality out of the hospital but also through supporting safe vaginal birth in hospitals."
Out-of-hospital births in Oregon account for about 4 percent of total births (2.4 percent home birth, 1.6 percent birth center), which is the highest rate of any state, according to the researchers.