Public health recaps Chipotle E. coli investigation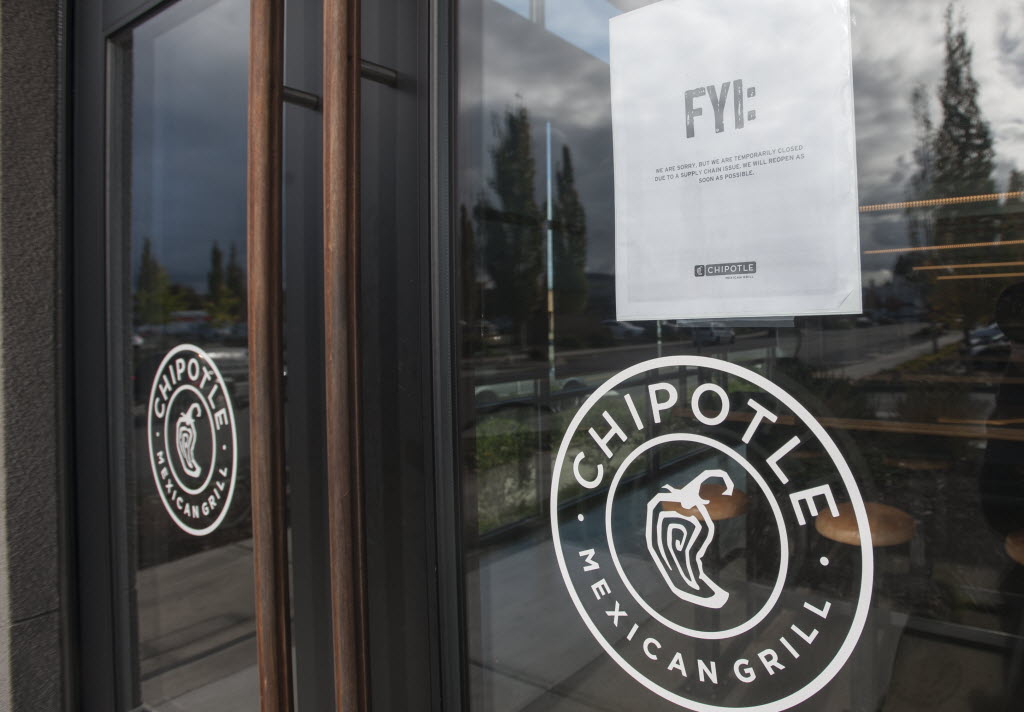 Health officials have yet to find a cause for the E. coli outbreak linked to Chipotle and conceded they may never know for sure what caused 40 people to become ill.
Clark County Public Health staff recapped the local and state investigation into the outbreak during a board of health meeting Wednesday.
The local health department was first to spot the increase in shiga toxin-producing E. coli cases in Clark County.
On Tuesday, Oct. 27 health officials noticed an usually high number of E. coli cases reported over the weekend. Seven cases had been reported in a couple of days – a number closer to monthly totals.
The one commonality between the seven people was they had dined at Chipotle – four at the Hazel Dell location and three at the Cascade Station restaurant by the Portland airport.
Local health inspectors conducted an on-site investigation at the Hazel Dell restaurant on Wednesday, Oct. 28. They took samples of food, focusing on fresh produce, and checked restaurant surfaces.
On Thursday, Oct. 29, health officials closed the Hazel Dell location as case numbers continued to climb. That same day, health officials in Multnomah County inspected the Cascade Station restaurant at the request of Clark County health officials.
Local health officials suspected the illnesses were caused by either contaminated food or one sick employee who worked at both restaurants.
By the afternoon of Friday, Oct. 30 reports of E. coli illness linked to Chipotle began to trickle in across Washington and the Portland area. At that point, the Washington Department of Health took over the investigation and Chipotle restaurants across the region agreed to voluntarily close.
The Food and Drug Administration and the Centers for Disease Control and Prevention also joined the effort.
So far, the FDA has tested 200 samples and has not found any E. coli.
"Unfortunately, this is somewhat of a common issue," said Joe Laxson, a public health program manager.
Health officials suspect a single batch of contaminated food is to blame for the outbreak, Laxson said.
Chipotle restaurants typically use the food in their restaurants within three days. E. coli can take up to 10 days to show symptoms. By the time health officials learned of the cases, all of the contaminated food would have likely been consumed, Laxson said.
In addition, regular cleaning practices at the restaurants would have eliminated traces of E. coli on restaurant surfaces, he said.
Determining the contaminated food after the fact poses additional challenges.
"Mexican food, in particular, is difficult to investigate because everything has everything in it," said Monica Czapla, communicable disease program manager.
Common ingredients – such as lettuce, tomatoes, salsa, cilantro and cheese – are in most dishes, making it difficult to decipher which item made people ill.
In total, 40 people in Oregon and Washington were sickened in the outbreak. Of those, 13 lived in Clark County.
Fourteen people were hospitalized. There were no deaths associated with the outbreak.