Nearly 10 percent of Americans use marijuana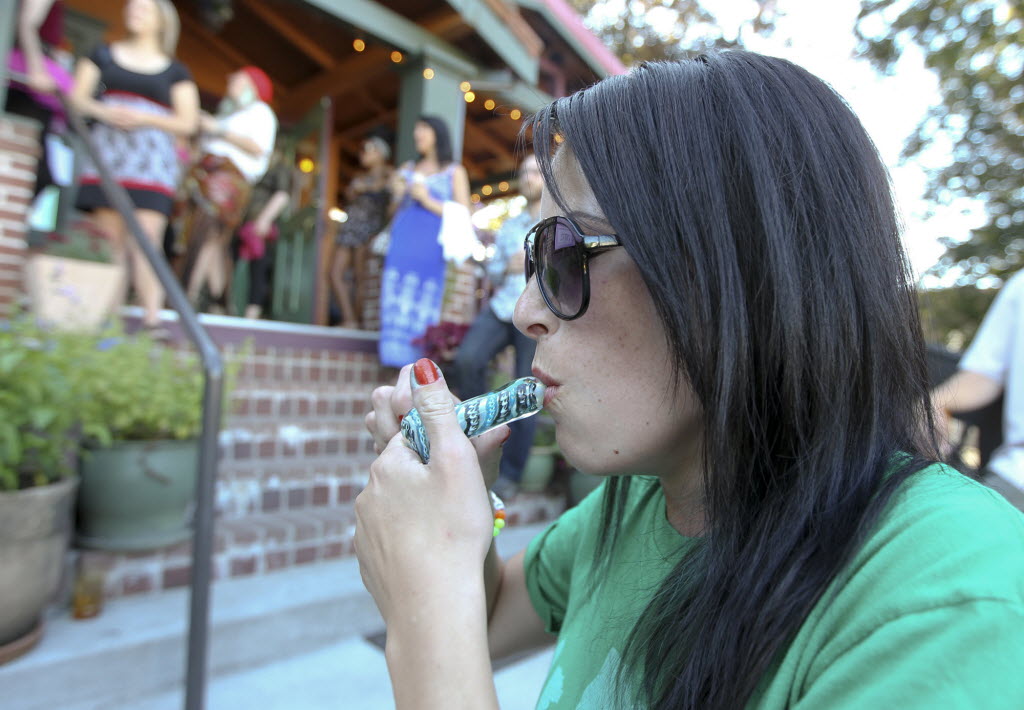 Marijuana use among adults has doubled in the last decade, with 9.5 percent of American adults now reportedly using the drug.
Marijuana use increased from 4.1 percent in 2001-02 to 9.5 percent in 2012-13, according to a new report from the National Institutes of Health. During that same time period, the prevalence of marijuana use disorder rose from 1.5 percent to 2.9 percent, according to the report.
"Based on the results of our surveys, marijuana use in the United States has risen rapidly over the past decade, with about 3 in 10 people who use marijuana meeting the criteria for addiction. Given these increases, it is important that the scientific community convey information to the public about the potential harms," said George Koob, director of the National Institute on Alcohol Abuse and Alcoholism, in a news release.
Data about marijuana use was collected as part of the organization's series of epidemiological surveys. In total, 79,000 people were interviewed on alcohol use, drug use and related psychiatric conditions.
Earlier research by the organization found that marijuana use remained stable at about 4 percent between 1991-92 and 2001-02, while abuse and dependence rose from 1.2 percent to 1.5 percent. The recent increase in use disorder, however, can be attributed to the substantial increase in marijuana use overall, rather than a spike in addiction, according to the report.
The new survey results show that about 30 percent of people who used marijuana in the last year met the criteria for marijuana use disorder in 2012-13.
The criteria include taking the drug in larger amounts or over a longer period than was intended by the user; the persistent desire (or failed attempts) to cut down or control use; failure to fulfill major obligations at work, school or home because of marijuana use; and tolerance or withdrawal.
Young adults (ages 18 to 29) were at the highest risk for marijuana use and disorder. According to the survey, marijuana use among that age group increased from 10.5 percent to 21.2 percent and disorder increased from 4.4 percent to 7.4 percent in the last decade.