A 3-year-old was just diagnosed with Type 2 diabetes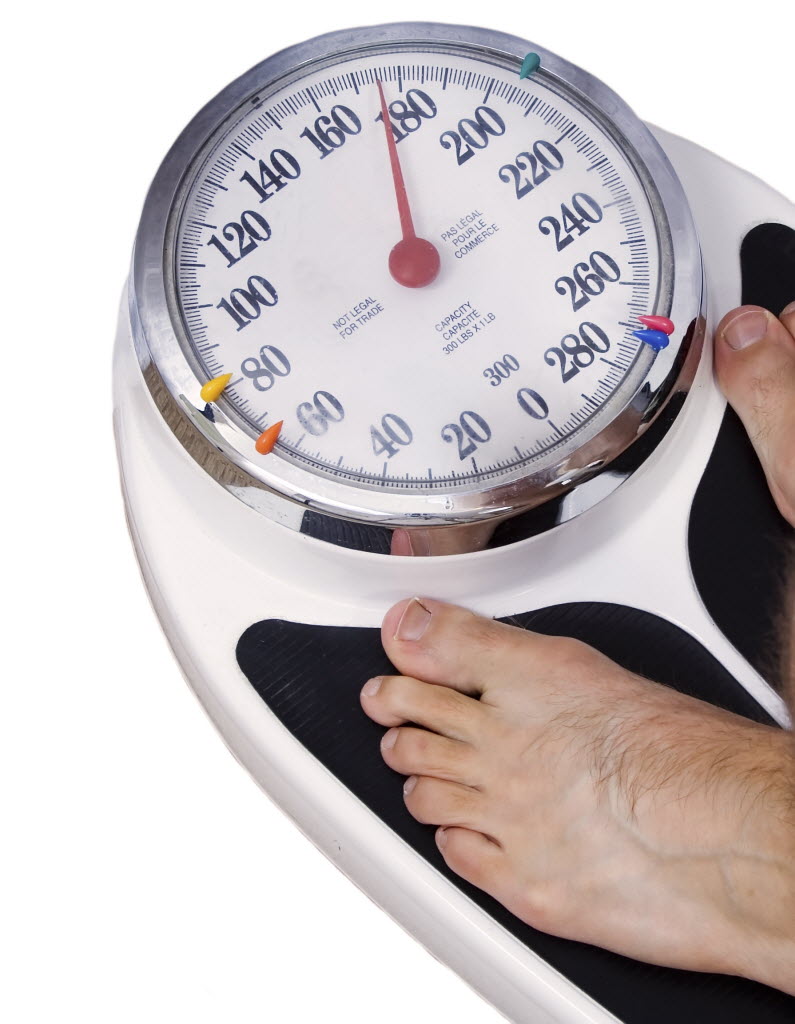 An American toddler was just diagnosed with Type 2 diabetes – the form typically referred to as "adult-onset" because it's most common among the middle-aged and elderly.
The girl, who weighs 77 pounds, is one of the youngest people ever detected with the disease.
Just think about that for a moment. A 3-year-old girl was diagnosed with a largely preventable disease because, as a toddler, she is already obese.
According to a Reuters article, details of the case will be presented Thursday at the annual meeting of the European Association for the Study of Diabetes by Michael Yafi, director of pediatric endocrinology at the University of Texas, Houston.
"This is a global problem," Yafi told Reuters. "Type 2 diabetes is no longer limited to adults. Now when I see any obese child I screen the patient for Type 2 diabetes."
The Hispanic toddler showed up at Yafi's Houston clinic with symptoms of diabetes: excessive urination and thirst. The girl's weight and body mass index were in the top 5 percent for her age, according to Reuters.
Tests revealed the girl had high blood-sugar levels, but she tested negative for antibodies that would have been present if she had Type 1 diabetes – the version of the disease in which the body does not produce insulin.
There is some good news.
The girl was put on a diet and given medication, and after six months, she had lost weight and was able to stop treatment, according to Reuters.
Hopefully, those lifestyle changes are permanent.