Obesity and smoking causing more deaths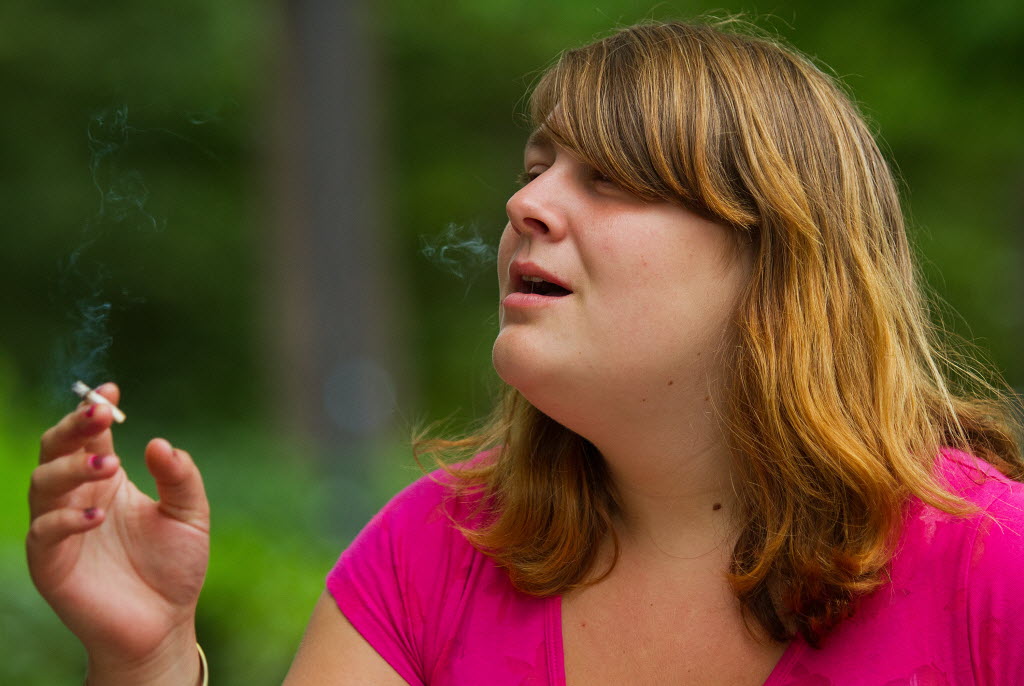 Fewer Americans are dying from diseases attributable to high blood pressure and high cholesterol but more are dying from ailments associated with high body mass index (BMI) and smoking, according to a new analysis.
The Institute for Health Metrics and Evaluation, an independent health research organization at the University of Washington, conducted an analysis of 79 risk factors in 188 countries.
Smoking was the No. 1 individual risk factor associated with U.S. deaths in 2013 (up from No. 2 in 1990) contributing to 443,824 deaths.
The analysis revealed that increase was largely caused by changing patterns among American women. Smoking's impact on women's mortality grew by more than 26 percent during those years, while it remained unchanged among men, according to the analysis.
Avoidable risk factors were linked to 30.8 million deaths worldwide in 2013.
The top risks associated with deaths of men and women around the world are high blood pressure, smoking, high BMI and high fasting plasma glucose.
The impact of high BMI, high fasting plasma glucose and high blood pressure increased significantly since 1990. All three risks are associated with cardiovascular diseases and diabetes.
In the U.S., the effects of high BMI and high fasting glucose have increased by 30 percent and 22 percent, respectively. At the same time, high blood pressure has declined by 32 percent, according to the analysis.
Americans are also grappling with other leading risk factors, such as low physical activity, that are not among the top 10 global risk factors, according to the analysis.
"Many of the leading causes of death in the US are preventable," said Dr. Ali Mokdad, Professor of Global Health at IHME and an author of the study, in a news release. "It is important to remember that we need to focus on preventing these risk factors such as smoking, obesity, poor diet."