Washington uninsured rate keeps dropping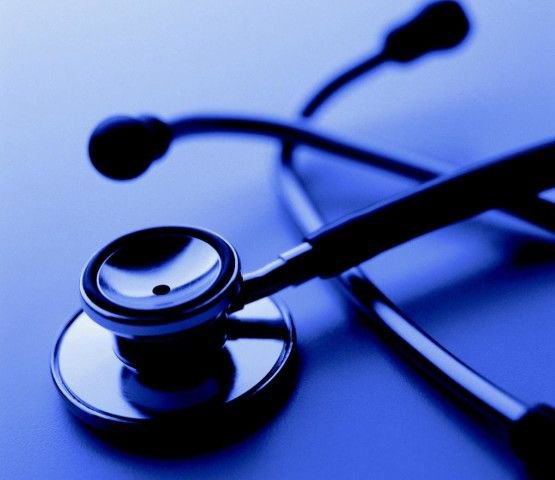 A new Gallup poll shows the uninsured rate continues to drop in most states – including Washington.
In fact, Washington ranked fifth among states with the biggest declines in uninsured rates since 2013, according to Gallup.
In 2013, Washington's uninsured rate was 16.8 percent. In the first half of this year, that rate had dropped to 6.4 percent, according to Gallup.
Arkansas had the biggest decline, dropping from 22.5 percent to 9.1 percent – a change of 13.4 percentage points. Oregon was No. 3. Its uninsured rate declined from 19.4 percent to 8.8 percent.
The seven states with the greatest reductions in uninsured rates have expanded Medicaid and established a state-based health exchange or a state-federal partnership, according to Gallup.
Through the first half of this year, there are now seven states with uninsured rates below 5 percent: Rhode Island, Massachusetts, Vermont, Minnesota, Iowa, Connecticut and Hawaii.
Previously, from 2008 through 2014, only Massachusetts had an uninsured rate below 5 percent, according to Gallup.
Nationwide, the uninsured rate fell from 17.3 percent in 2013 to 11.7 percent this year.