Using berries to convert excess fat into calorie-burning fat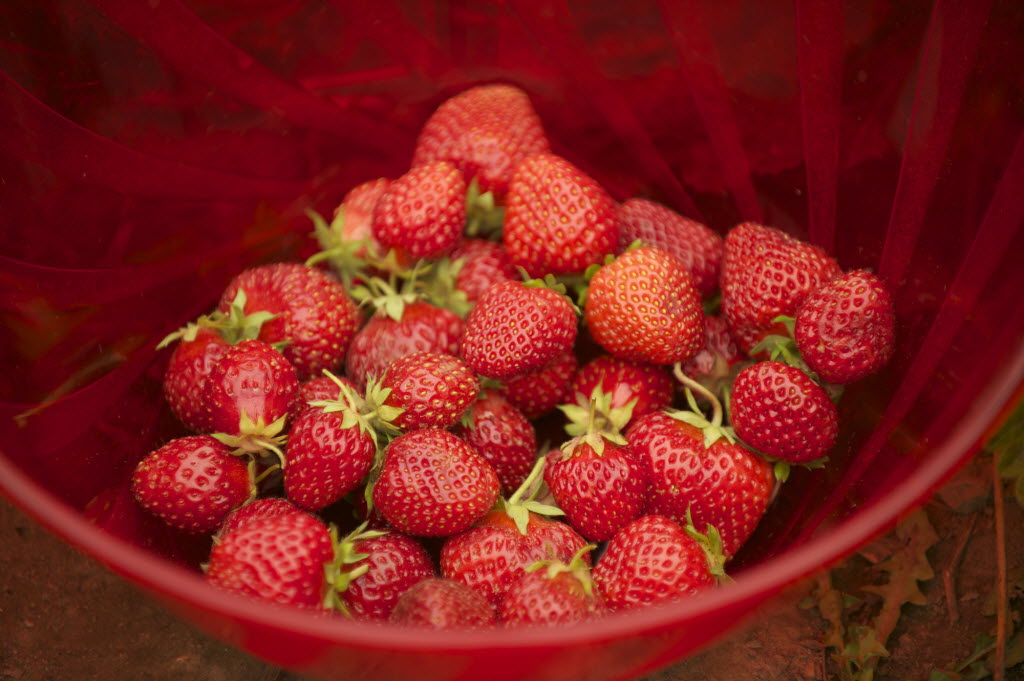 Washington State University scientists have found a way to convert excess white fat into calorie-burning beige fat – and all it takes is a daily dose of berries.
In the study, scientists fed mice a high-fat diet. Some of the mice also received resveratrol, a polyphenol, which is type of antioxidant found in most fruits.
The mice given resveratrol received amounts equal to 12 ounces of fruit per day for humans. Those mice gained about 40 percent less weight than the control mice, according to a WSU news release.
Previous studies have suggested that resveratrol can help prevent obesity, but were unclear as to how. Most of the research (including some of those popular studies showing wine is beneficial to one's health) used large concentrations of resveratrol – much more than a person could consume in a normal diet, according to the news release.
Min Du, a professor of animal sciences, and Songbo Wang, a visiting scientist, showed that mice fed a diet with just .1 percent of resveratrol were able to turn their excess white fat into the active, calorie-burning beige fat, according to the release.
"Polyphenols in fruit, including resveratrol, increase gene expression that enhances the oxidation of dietary fats so the body won't be overloaded," Du said in the news release. "They convert white fat into beige fat that burns lipids off as heat – helping to keep the body in balance and prevent obesity and metabolic dysfunction."
Polyphenol compounds are found in all fruits but are especially rich in blueberries, strawberries, raspberries, grapes and apples, according to the news release. Twelve ounces is about two or three servings per day.
The study was recently published in the International Journal of Obesity.