Average American woman weighs as much as man in 1960s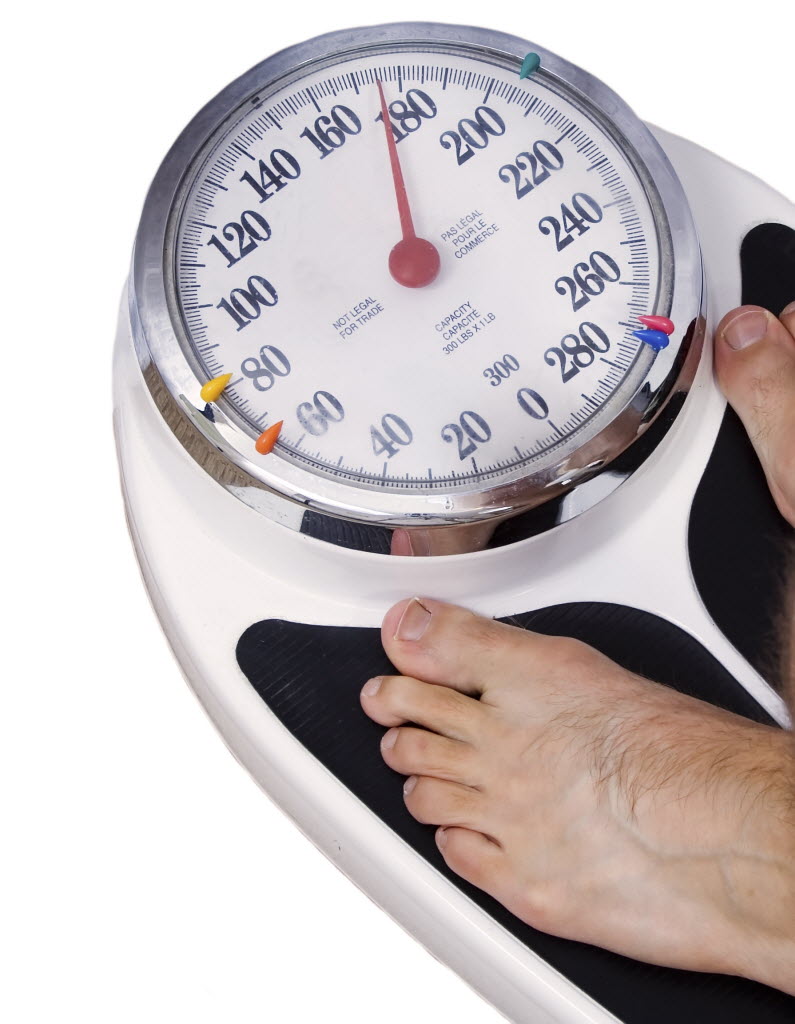 The average American woman now weighs 166 pounds – the same amount as the average man in the 1960s.
In the last 50 years, the average weight of a woman has jumped 18.5 percent, from 140 pounds to 166 pounds, according to The Washington Post's Wonkblog.
Men aren't faring much better.
The average American man now weighs 195.5 pounds, up from 166.3 pounds in the '60s, according to the Wonkblog post. That's a 17.6 percent increase.
During that time, men and women have both gained about an inch in height.
The average man is now 69.3 inches (5 foot, 9.3 inches), up from 68.3 inches in the 1960s. The average woman today is 63.8 inches (5 foot, 3.8 inches), up from 63.1 inches, according to data from the Centers for Disease Control and Prevention.
News website Vox offered a few explanations for the weight increase. The most basic: Americans are eating a lot more food.
"Food production increased since the 1960s, food prices went down, and people started taking in more calories — particularly processed foods. The average American's total caloric intake grew from 2,109 calories in 1970 to 2,568 calories in 2010," according to Vox.
A parting fun fact: The average American's waist circumference is 39.7 inches for men and 37.5 inches for women.