Tanning beds can lead to hospital visits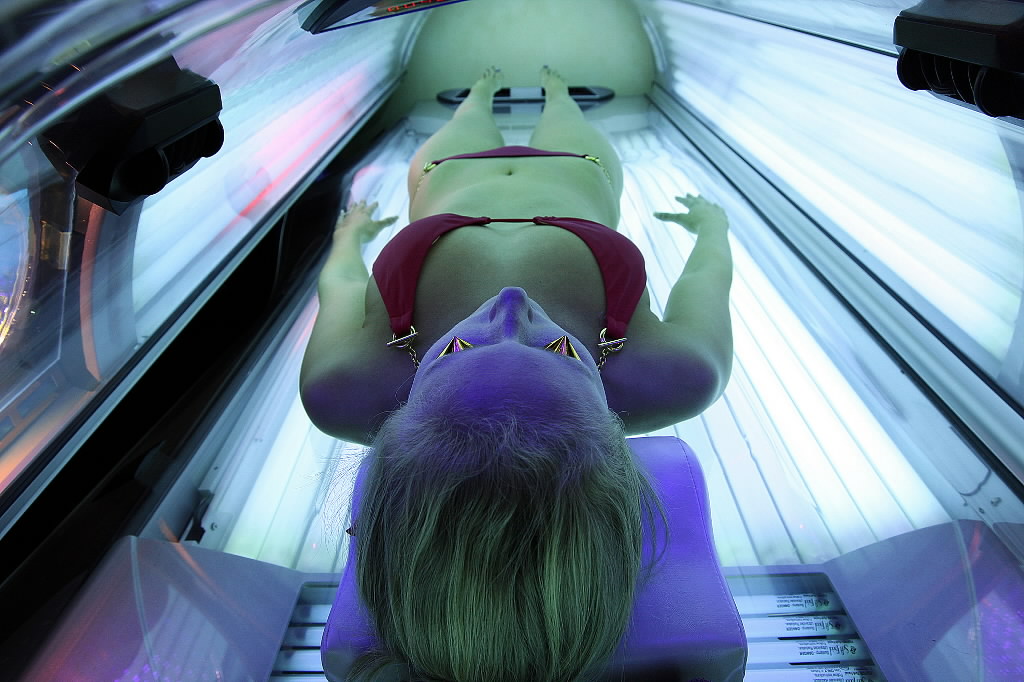 People visiting tanning beds may leave with more than an unseasonal glow.
New research found thousands of people each year end up in emergency rooms with tanning salon-related injuries. The study offers what the researchers believe are the first national estimates of tanning-related injuries treated in hospitals, according to the research paper.
The researchers found U.S. emergency departments treated about 3,200 tanning salon injuries each year from 2003 to 2012. Most of those injuries were among white women ages 18 to 24, according to a Time article.
The most common tanning injuries reported are skin burns, eye injuries, muscle and bone injuries and fainting.
Skin burns accounted for 80 percent of injuries – no surprise – and nearly 10 percent of injuries were due to fainting. About 6 percent of the injuries were on the eyes, mostly eye burns from the UV exposure, according to the article.
Gery Guy Jr. of the U.S. Centers for Disease Control and Prevention told Time researchers also found other sources for eye injuries, such as when tanning bulbs broke and shattered into people's eyes.