Skip ramen for heart health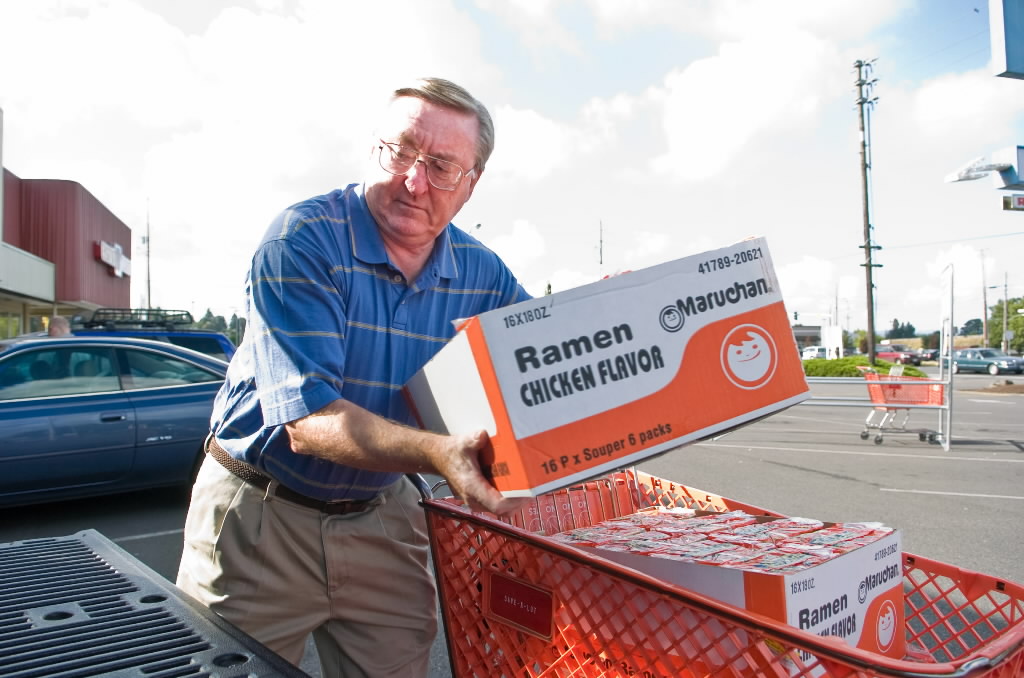 If you want to keep your heart healthy, skip the instant noodles.
A study published in The Journal of Nutrition found that instant noodles aren't good for the heart, especially if you're a woman.
The study looked at the diets of nearly 11,000 adults in South Korea. The study found two types of diets: traditional (rice, grains, fish and produce) and "meat-and-fast-food pattern" (meat, soda, fast food and instant noodles), according to a Time article.
As a whole, neither of those diets was associated with an uptick in cardiometabolic syndrome, which includes risk factors for heart disease, Type 2 diabetes and stroke. But the instant noodles were, according to the article.
Those who ate instant noodles at least two times a week were associated with 68 percent more cardiometabolic syndrome for women, regardless of the rest of their diet.
The effect was only seen in women, according to the article.
Study author Dr. Hyun Joon Shin told Time that one likely reason is women have different sex hormones and metabolism than men. In addition, instant noodle packaging (lined with BPA) can mess with estrogen signaling, which may lead to some of the risk factors.