Young athletes play hard, down-play injuries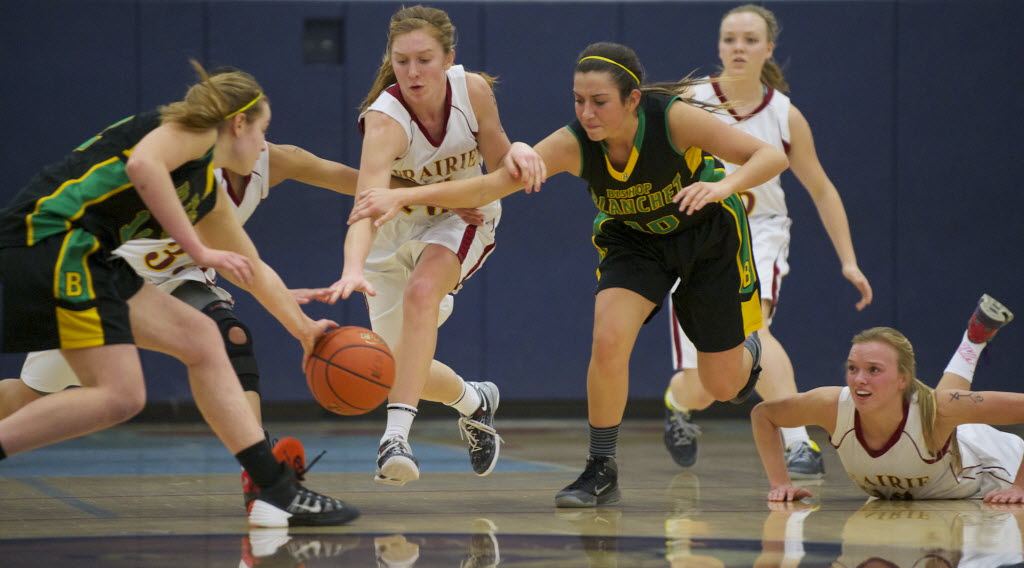 Sports injuries landed 1.24 million kids in hospital emergency rooms in 2013 – that's nearly 3,400 kids every day, one kid every 25 seconds.
Those statistics were revealed in a new report by the nonprofit Safe Kids Worldwide. The organization conducted a survey – which included 1,000 young athletes, 1,005 coaches and 1,000 parents – to get a better look at the culture of youth sports.
The survey found many coaches, athletes and parents (23 to 31 percent) don't do anything to prevent injuries. Fewer than half of coaches have received certification on how to prevent and recognize sport injuries. (But 80 percent of parents say they want coaches to have such certification.)
The survey also found 54 percent of athletes have played injured and 42 percent have hidden or down-played an injury during a game so they could continue playing.
In addition, 53 percent of coaches say they have felt pressure from a parent or player to put an athlete back into a game if the child had been injured.
Many athletes said the injuries were the result of rough play: 33 percent were injured as the result of dirty play from an opponent.
About 28 percent of athletes said it was normal to commit hard fouls and play rough to "send a message" during a game.
Any of these findings surprising?