Kids like healthier lunch options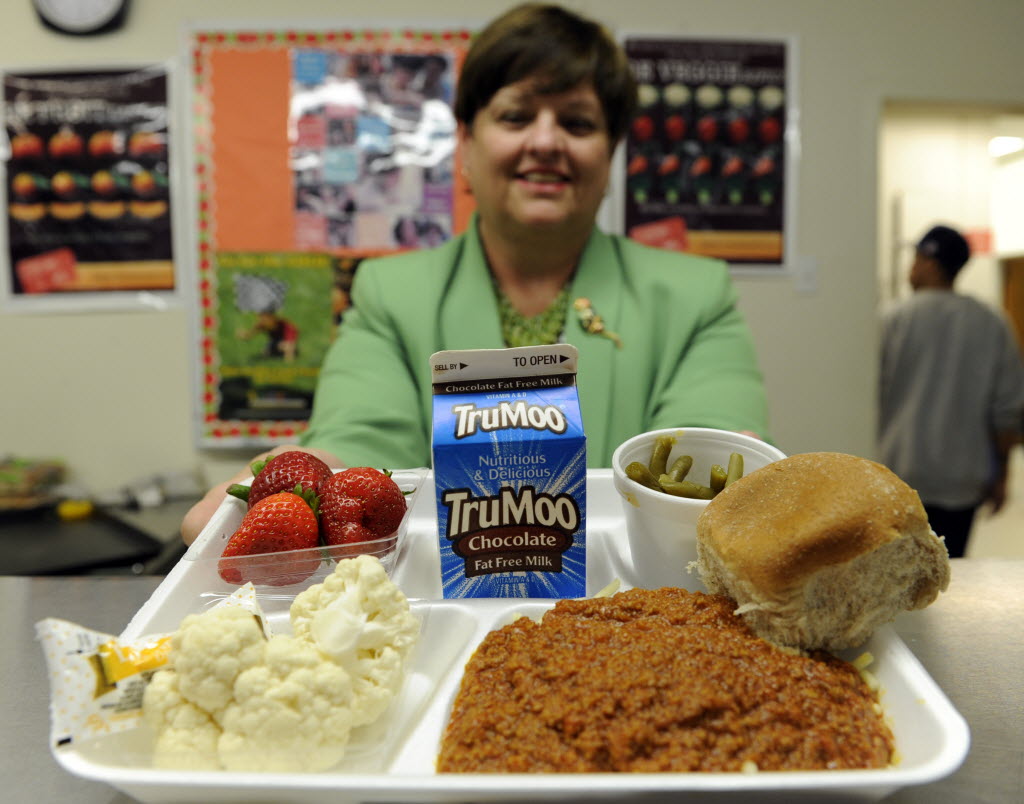 School administrators say kids have warmed up to the idea of healthier school lunch offerings.
Last school year, administrators said kids started off the year complaining about the new offerings implemented after the USDA introduced new standards in 2012, according to a Time article.
The new requirements called for less sugar, sodium and fat in meals and more grains, veggies and fruits.
But most of the students had come around by springtime, according to a study backed by the Robert Wood Johnson Foundation.
Now, about 70 percent of elementary school students like the new lunches, according to the Time story.
Middle and high school administrators say their students are also satisfied with the new offerings; 70 percent of middle school students and 63 percent of high school students "generally" liked the new lunches, according to the article.
School administrators also reported the number of school lunches remained about the same after the changes.
Apparently, that trend doesn't extend to students in rural schools.
According to the Time article, a new survey found only about 25 percent of middle and high school administrators noticed "a little more" plate waste. About 16 percent of middle schools and 20 percent of high schools noticed "much more" waste, according to the article.