Overweight kids believe they're thinner than they are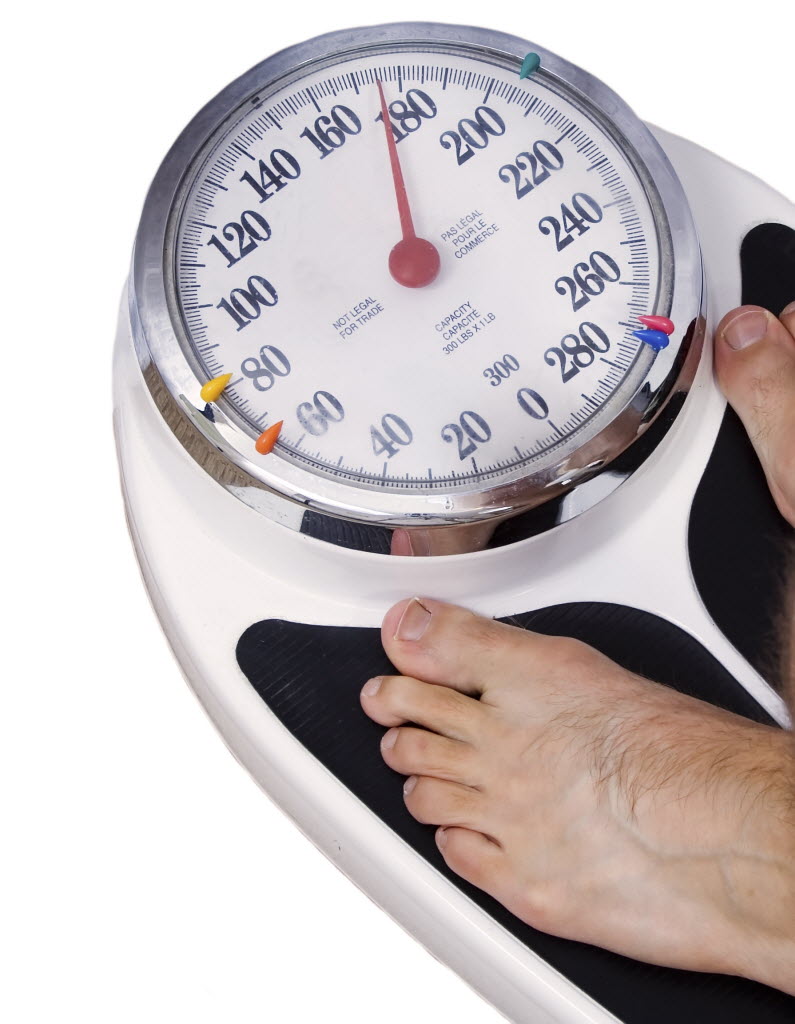 Many overweight and obese kids and teens in the U.S. think they are thinner than they actually are, according to a new study.
The Centers for Disease Control and Prevention's National Center for Health Statistics found about 34 percent of Hispanic-American children and teens believe they're thinner than they are, as do 34 percent of black kids and 28 percent of white kids, according to an MSN.com article.
Researchers also found about 81 percent of overweight boys and 71 percent of overweight girls think their weight is about right. The same is true for about 48 percent of obese boys and 36 percent of obese girls, according to the report.
"Children who have a misperception of their weight are not going to take steps to control their weight or reduce their weight, and reduce the risk of future health complications," lead researcher Neda Sarafrazi, a nutritional epidemiologist at the CDC, told MSN. "If people perceive their weight accurately, they can start weight-control behavior."
Samantha Heller, a senior clinical nutritionist at New York University Medical Center, told MSN that seeing many overweight and obese children and adults has become the norm. Because of that, it would seem reasonable that overweight kids see themselves as being at a normal weight, she said.
At the other end of the spectrum, Heller said, media and social influences create unrealistic ideal body types that boys and girls try to achieve.
"We can help bring children and adolescents to appropriate weights by focusing on healthy foods, regular exercise and a positive self-image," she told MSN. "Parents, educators and caregivers can make headway by becoming role models themselves and creating opportunities to support and enjoy healthy lifestyle choices and activities with children."
Being overweight or obese is associated with adverse health outcomes, such as high blood pressure and Type 2 diabetes.