Baseball great's death renews push to ban chewing tobacco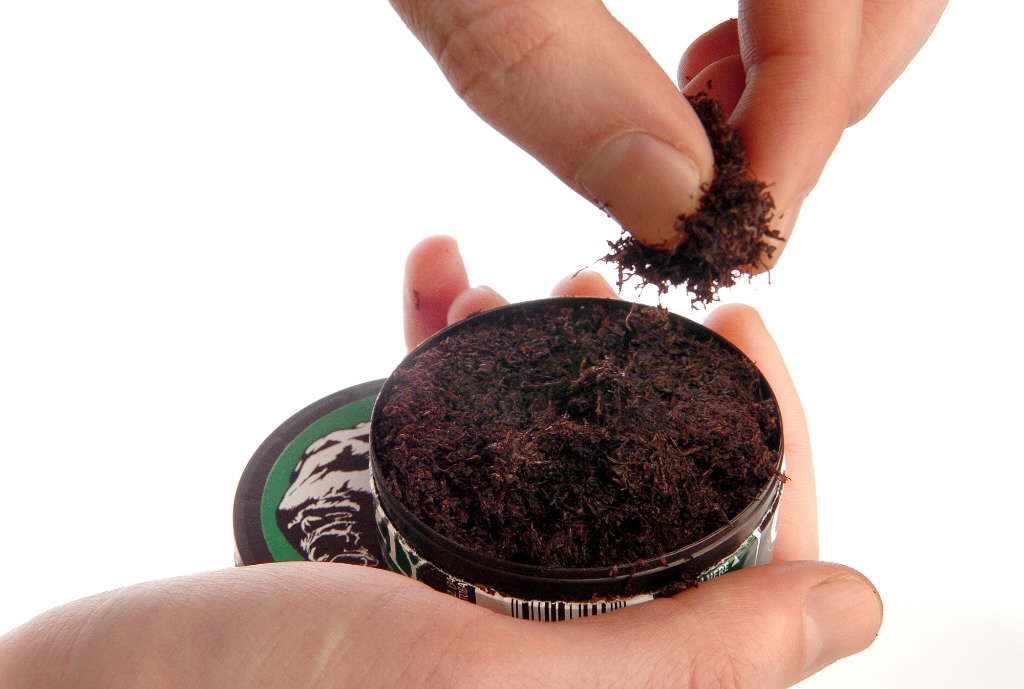 The death of Major League Baseball great Tony Gwynn has prompted public health organizations to once again push the league to ban chewing tobacco.
The 54-year-old San Diego Padre all-star died last month of cancer in his salivary gland. Gwynn's death came after two surgeries to remove malignant growths inside his right cheek, where Gwynn said he chewed tobacco while he played, according to Bloomberg.
Gwynn's death prompted nine major public health organizations to send a letter to MLB Commissioner Bud Selig and a representative of the players association. The letter urged Major League Baseball to ban all tobacco use by players and staff at games and on camera, according to CNN.
A few years ago, Selig proposed a total ban, but the players union negotiated restrictions that would allow players to continue to use chewing tobacco – just not where the public could see.
The labor contract, which runs through 2016, prohibits players from using smokeless tobacco during TV interviews and club appearances. It also orders players and staff to hide tobacco when fans are around and prohibits them from carrying the tobacco in their uniforms, according to CNN.
"You can't go through a three-hour game, and not see players with a big wad of chew in their jaws," Erika Sward, with the American Lung Association, told CNN. "It's clear that the 2011 agreement did not go far enough, and what we really need to have with the agreement starting in 2017 is an end of smokeless tobacco use in general on the field."
According to the Oral Cancer Foundation, about 40,000 people are diagnosed with oral cancer each year in the U.S.
Gregory Connolly, a professor at the Harvard School of Public Health, told Bloomberg the use of chewing tobacco began to increase among younger people in the 1980s and has increased again in the past several years.
As a result, the number of people in their 50s, like Gwynn, being diagnosed with the oral cancer later in life is on the rise, Connolly said.
"We do know your risk factor greatly increases with age," he told Bloomberg. "It's devastating. The 5-year mortality rate from oral cancers is about 50 percent, and if you don't die, you're left totally disfigured."