Harmful substances: sugar > marijuana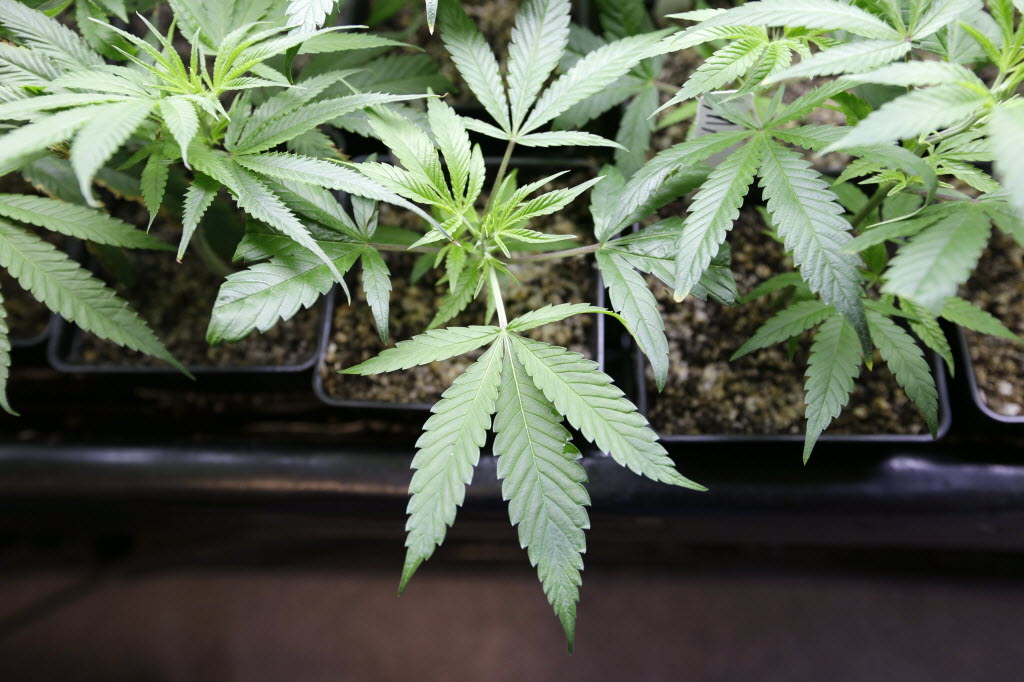 Americans consider sugar to be more harmful to their health than marijuana.
A recent poll by NBC News and Wall Street Journal asked people which substance they think is most harmful to their health.
Topping the list was, unsurprisingly, tobacco with 49 percent of the votes. Next up was alcohol with 24 percent.
About 15 percent ranked sugar as third most harmful and 8 percent said marijuana, according to the poll results.
The poll asked 1,000 adults a variety of questions, touching on politics, health care, foreign relations and religion.
Here are a couple other somewhat interesting health-related responses:
– 49 percent think the new health care law is a bad idea (35 percent think it's a good idea).
– 53 percent think health plans should not be exempt from covering birth control, even if the employers providing the plans object on religious grounds (41 percent think they should be exempt).
– 43 percent said they would be more likely to support a candidate for Congress who supports a woman's right to an abortion (32 percent would be less likely).