Teen pregnancies a two-way street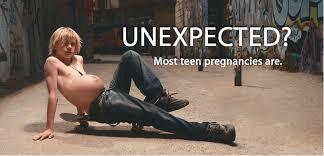 The Chicago Department of Public Health has launched a provocative new prevention campaign that depicts teen pregnancy responsibility as a two-way street.
How? With attention-grabbing images of "pregnant" teenage boys.
Images like this: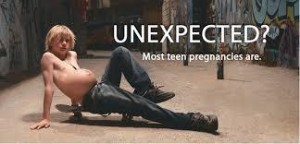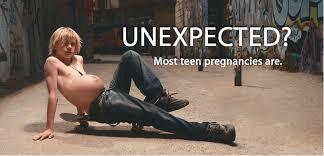 And this: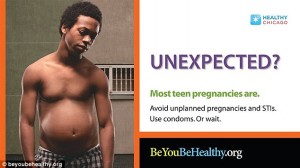 The purpose of the campaign is to "spark conversations among adolescents and adults on the issue of teen pregnancy and to make the case that teen parenthood is more than just a girl's responsibility," according to a Chicago health department news release.
The ads are displayed on public buses, trains, platforms and bus shelters in Chicago.
The teen birth rate in Chicago is one of the highest in the nation, despite declining 33 percent from 1999-2009.
"These ads work to increase education and awareness which will in turn help reduce the number of teenage pregnancies in Chicago," health department Commissioner Dr. Bechara Choucair said in the news release.
What do you think of the campaign?