Mouthwatering Munchies for Teens: Camas Public Library
I had a blast today at the Camas Public Library hosting Mouthwatering Munchies for teens. It's always a good time showing them how simple and fun cooking can be. I have the coolest "job" ever!
We whipped up delicious snacks using whole foods:
– Blueberry Kale Banana Smoothies
– Oat Energy Bars
– Brown Bag Popcorn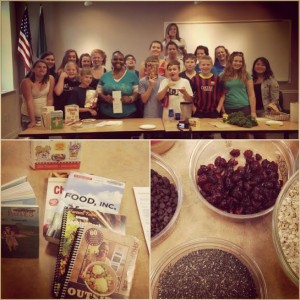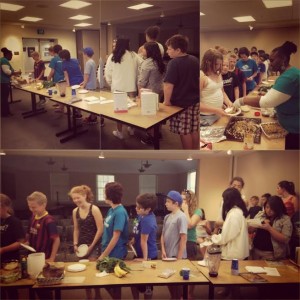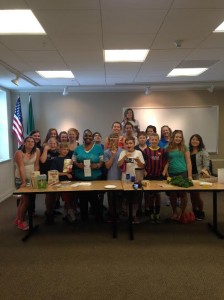 This event was part of the 2014 Summer Reading Program at the Camas Public Library. Now, that's super duper cool!